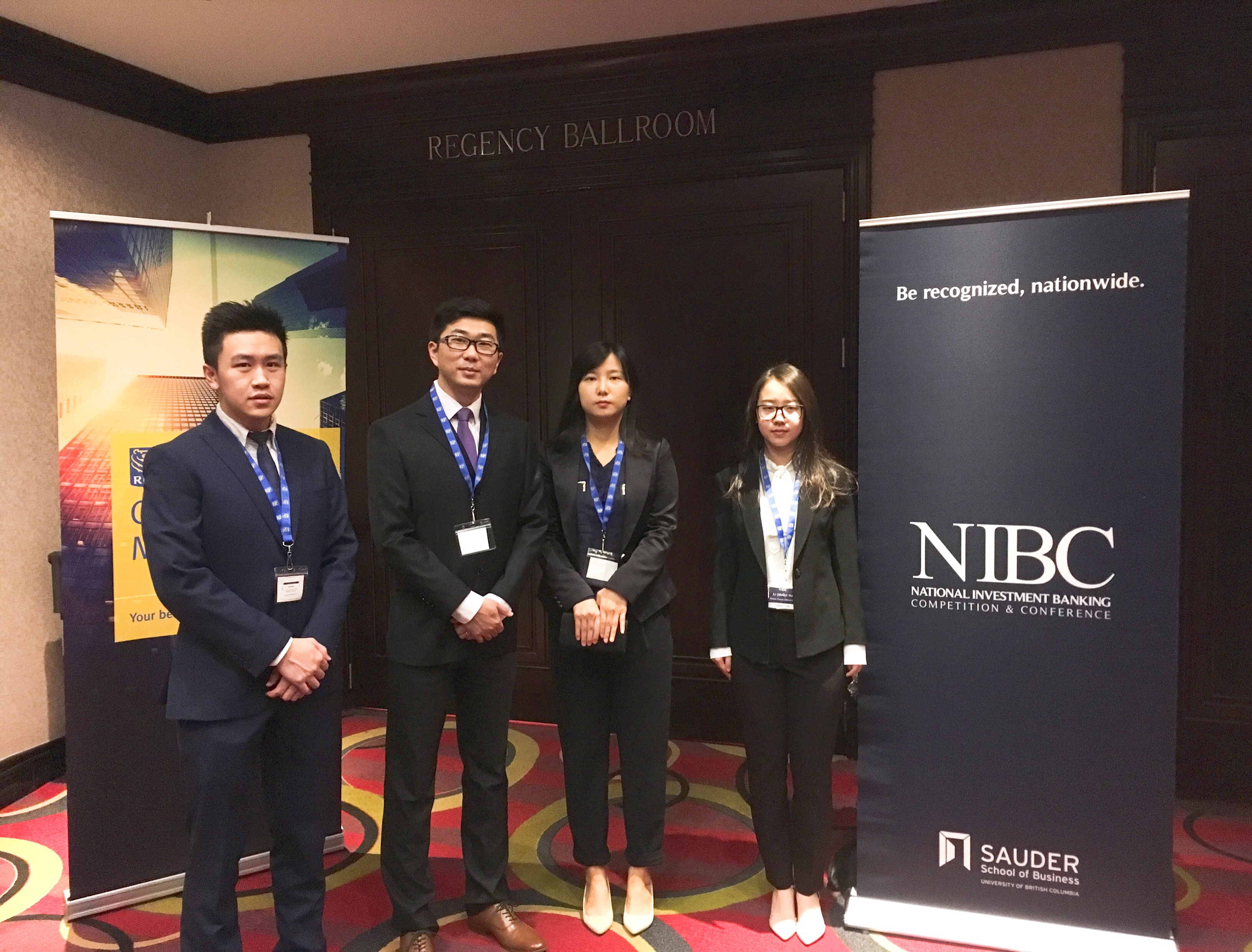 The National investment Banking Competition & Conference is the largest event for students who are looking for jobs in investment banking. It not only gives students an opportunity to practice real case scenarios, but also gives students a chance to learn from industry professionals. It was a great pleasure to participate in the final round of the competition with the support of Beedie School of Business. We learned a few things from the event, which I want to share with you.
First, team work is very important. During the final round, we had just six hours to analysis a real M&A case and prepare a presentation. In order to complete the case, we needed to analyze company values, corporate culture, industry trends and so on. There are a lot of tasks that need to be competed in a very short period of time. Therefore, everyone has to understand their role in the team and to finish their specific task. It made us realize the importance of team work and communication skills in investment banking.
Second, NIBC gave us a chance to learn financial modelling. During the first round, NIBC provided a financial model to estimate the share price of a streaming company. It was a great opportunity to practice our academic knowledge in a real case. It also gave us an opportunity to become familiar with a valuation template similar to those used by investment banks on a day to day basis.
Third, NIBC provided a good networking opportunities for students. We got the chance to meet students from top business schools around the world. During the networking, many industry professionals came to share their stories or their views on financial markets. We were able to learn lots, beyond what we could learn from text books.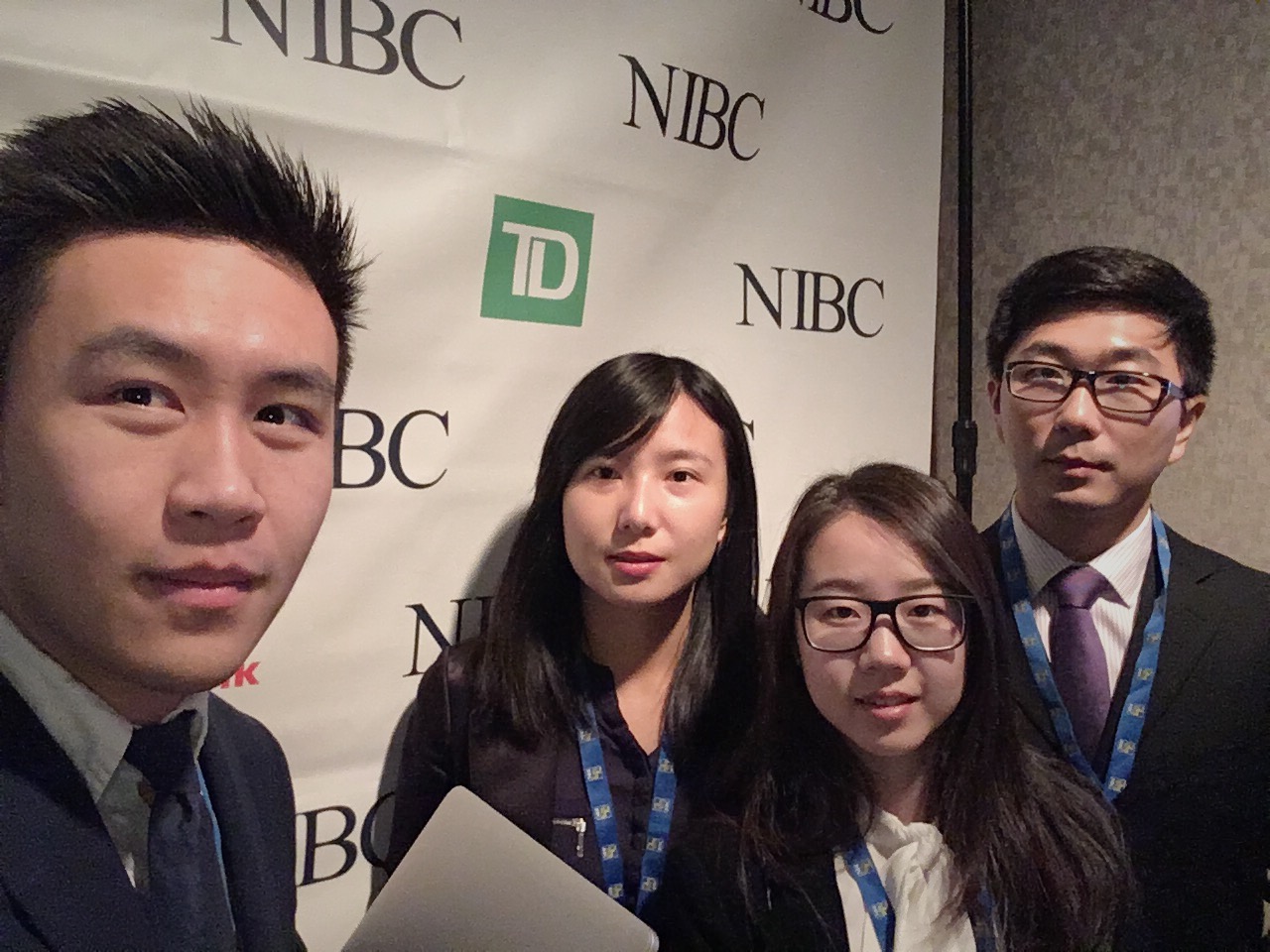 We're grateful that the Beedie School of Business is willing to support students to participate in such events. We highly recommend students to take the opportunity to test their skills and to compete against students come from all around the world and to make some new friends while doing so.
---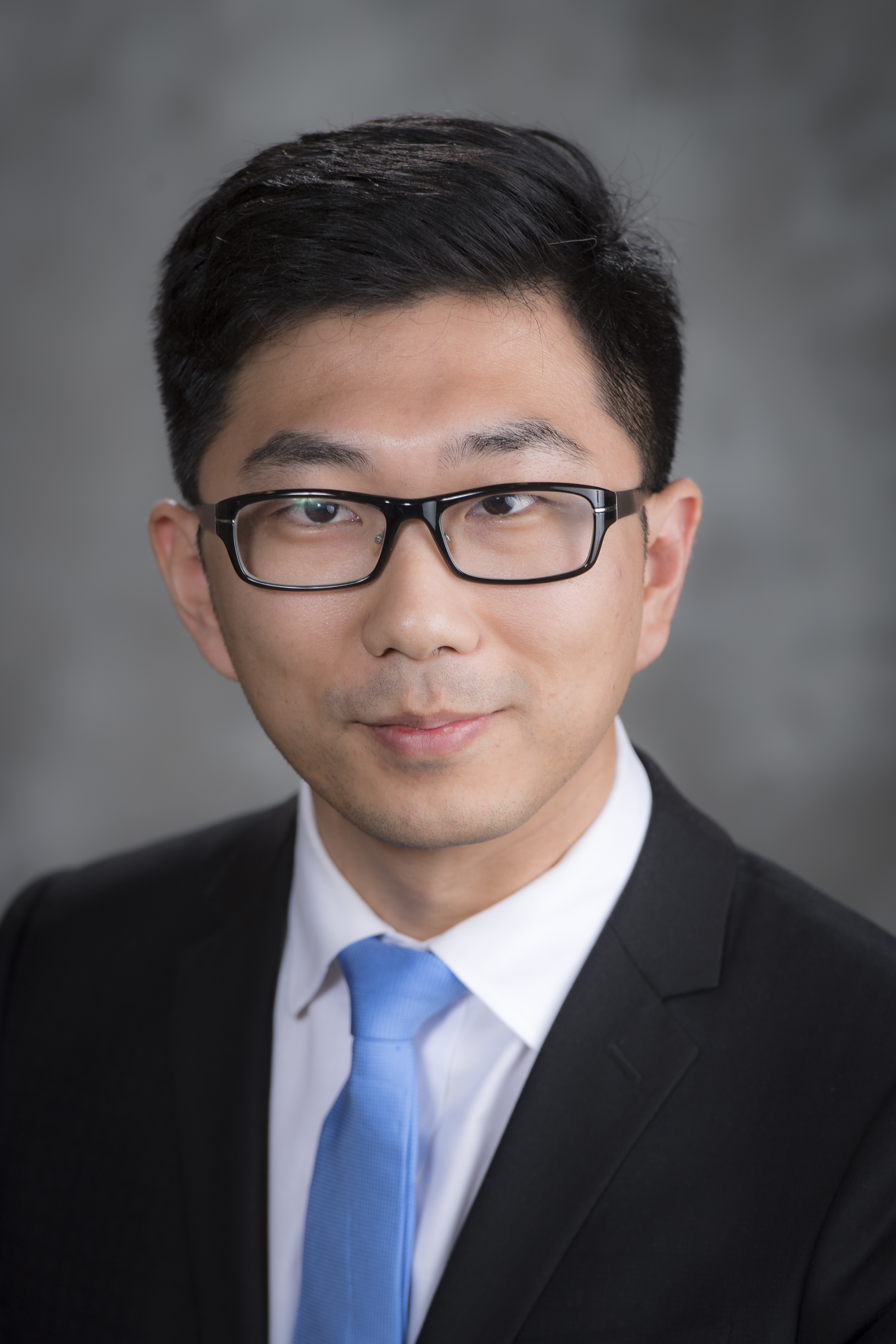 Junqiang Wang is a master of finance student at the Beedie School of Business, SFU. He  has three years of work experience at the Bank of Montreal. He helped his customers with financial planning and lending. He was also an analyst at SIAS Canadian portfolio for the last 12 months. He has gained extensive experience in research and analysis skills through working experience and education. He is CFA level III candidate and CSC certificate holder