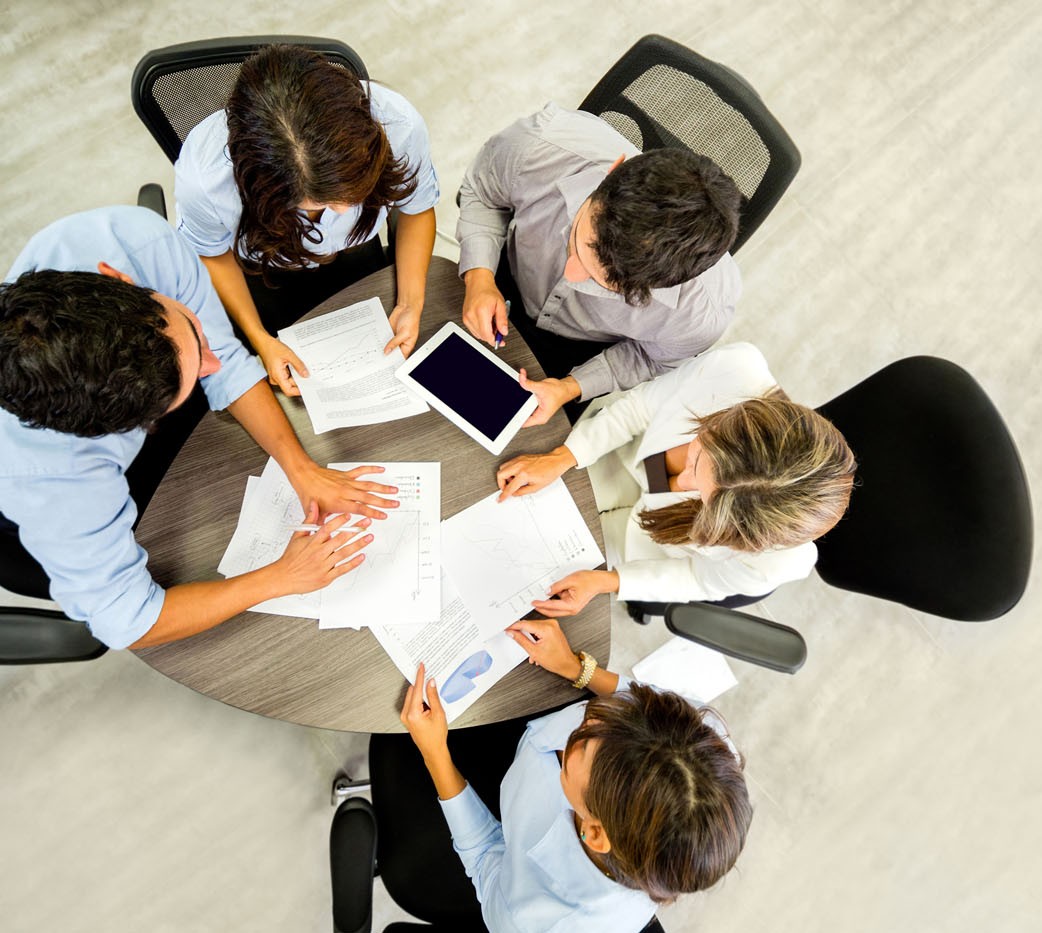 It is 8:15 am and I am on my way to Beedie. I am meeting a classmate before class to analyze the case together. On the way, I listen to a 10 min world news podcast of the day.
9:20 am: We head to class! Today we are discussing the marketing strategies of the "Marquee" hospitality group (they are known for famous nightclubs across N. America). The class is based on participation, and the professor guides it so that we can apply our knowledge from operations management in a marketing framework.
11:00 am: The MBA students are in line for coffee in one of the many coffee houses around school. We quickly check our emails, confirm team meetings for later in the day and chat about our assignment progress.
1:00 pm: Class is over and we have about an hour for lunch before a career information session begins. This session is put on by the Career Management Centre. I have a meeting with my group to brainstorm for our presentation in the "managing information system" course. This presentation will be a challenge since we only have 2 minutes and we can't use PowerPoint!
2:00 pm: The career information session begins. Each session is a valuable experience – you will learn a lot about different industries, companies, living a professional life, and the different career pathways you can take.
3:30 pm: We are off to our group meetings. I am meeting with my marketing team to make decisions for the next quarter in a simulation. In this simulation, we are running a company that produces and sells computers. We have a few hours to submit our R&D, marketing, finance and HR decisions.
6 – 7 pm: By this time, all of the white boards in the meeting room are filled with numbers and product names. All of our snacks are finished and frankly, we all need a break.
7 – 8 pm: I head home, change and go for a quick workout. I need to increase my blood flow after a day of mostly sitting.
9 pm – 12 am: I eat dinner and Skype with my family in other time zones. I finish my readings and case preparations for tomorrow and do my laundry.
Finally, 12 – 1 am: I check the marketing simulation results and email or text my team immediately! I put away my books and go to bed. I need to get up tomorrow before 7 am to do it all again.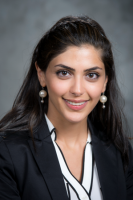 Sara Shams is a full time MBA candidate at the Beedie School of Business. She has experience in marketing and hospitality industry. Outside of school, Sara enjoys practicing yoga, vibe-training  and trying new restaurants in multi-cultural Vancouver. Connect with Sara at sshamsar@sfu.ca or on LinkedIn.