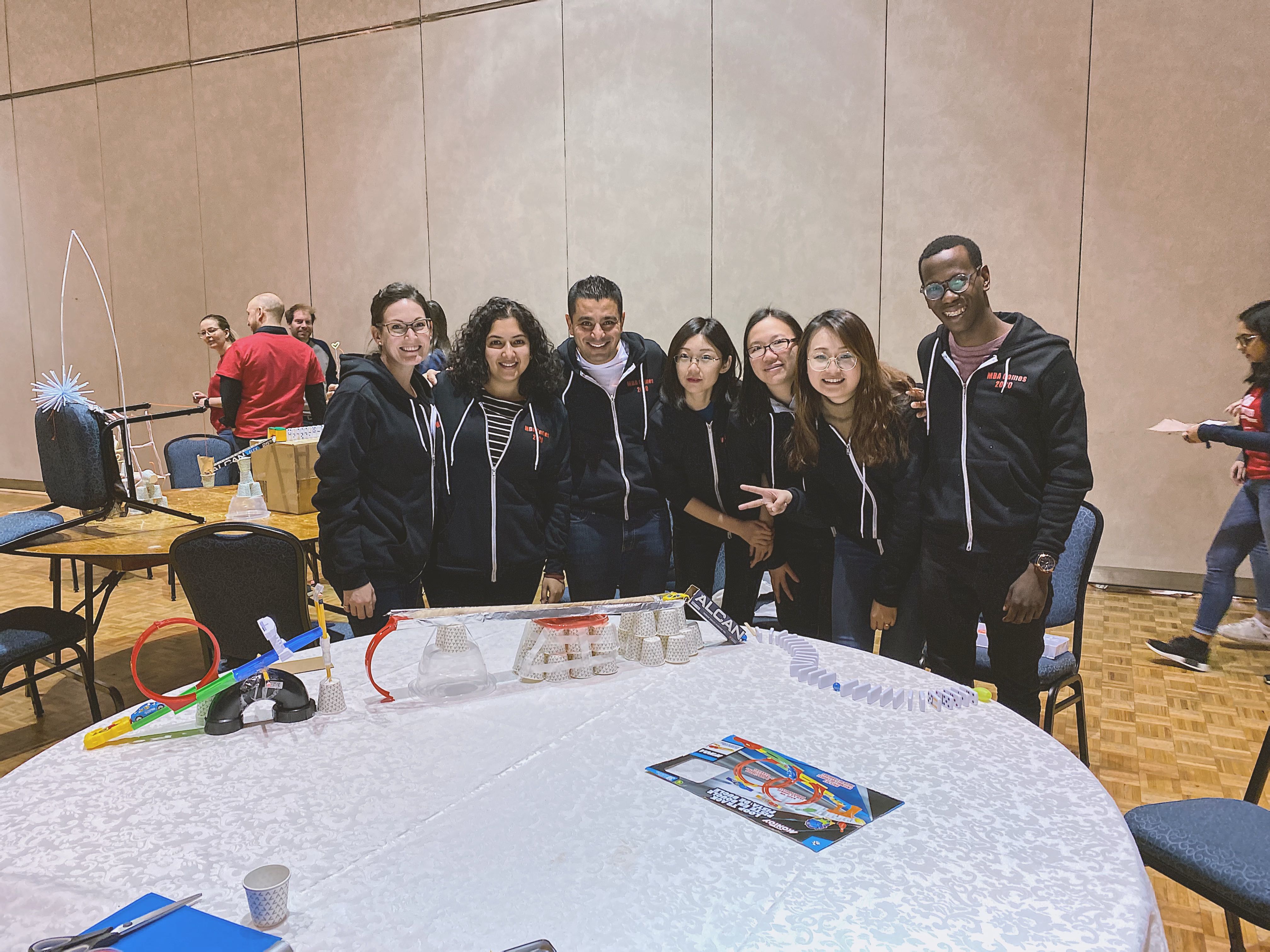 When I was first considering applying for my MBA program and I was trying to figure out what MBA life was like, I happened across something I had never heard of before: the MBA Games.  Schools competing on business cases in front of panels of judges, and applying their skills to come up with solid recommendations for today's business challenges. But with my fear of public speaking, it was something completely out of my comfort zone. I knew immediately that this was something I had to do.
Fast forward 2 years, and here we are.  Not only am I proud of achieving my personal goal of competing in the games, but I was delighted with everything that came with it: the skills I've learned, the fun I've had, and the people I've met.  And of those, I can honestly say that it has been an absolute honour to train and compete alongside the talented individuals of the SFU team. We are MBA students from multiple cohorts, including the full time, EMBA, MOT and Surrey part-time programs.  Many of us didn't know each other when we first started, but we forged the journey together, and I'm so grateful that we did.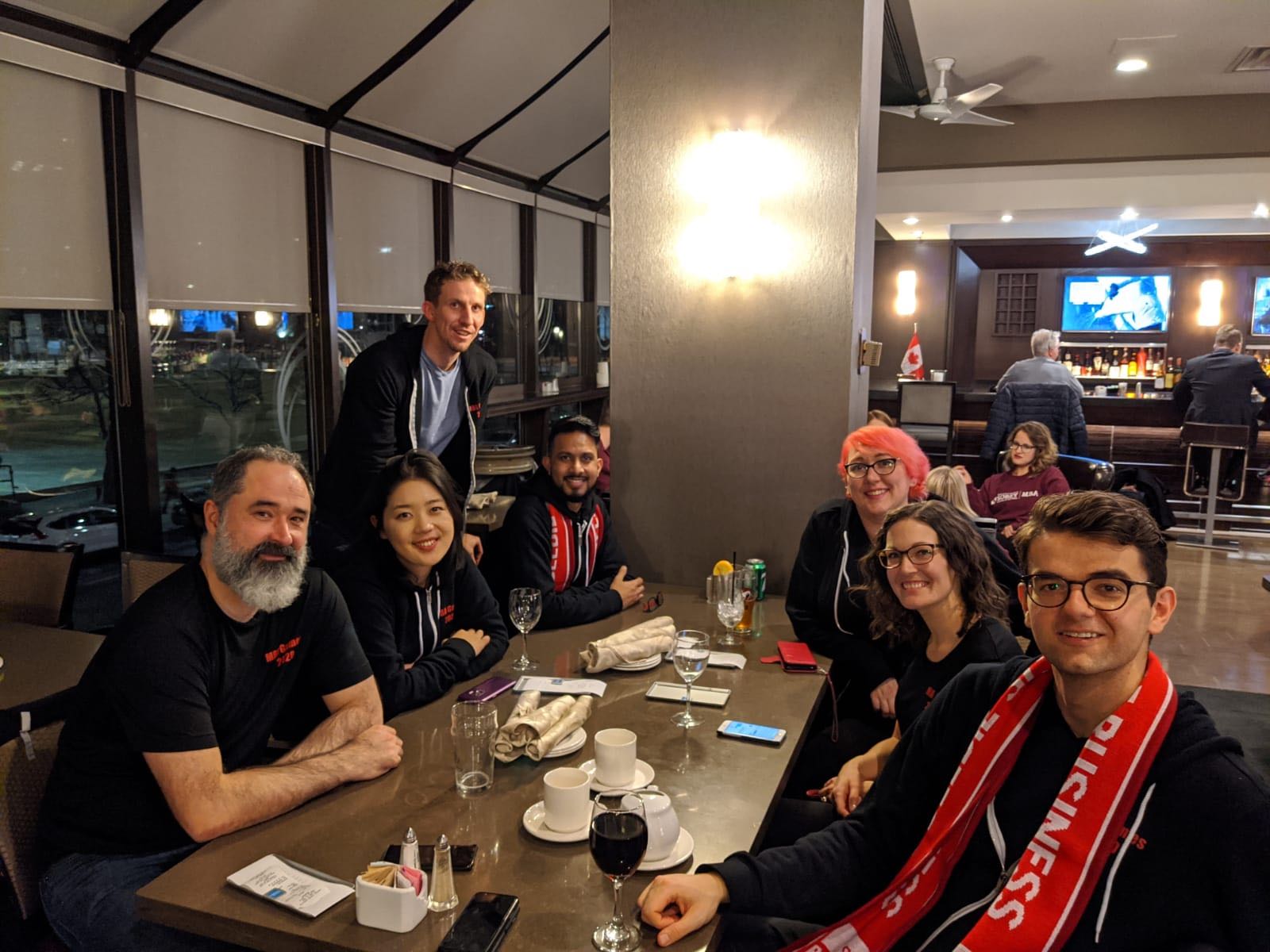 With a team of only 22 people compared to the typical 40, and having the furthest distance to travel, SFU managed to make 10 overall out of 17 schools. Our cases focused on Finance, Strategy, Marketing, and Corporate Responsibility. Our Finance case team made it to finals and snagged third place. I'm also happy to report that SFU raised $3,278 for the charity Empowerment Squared.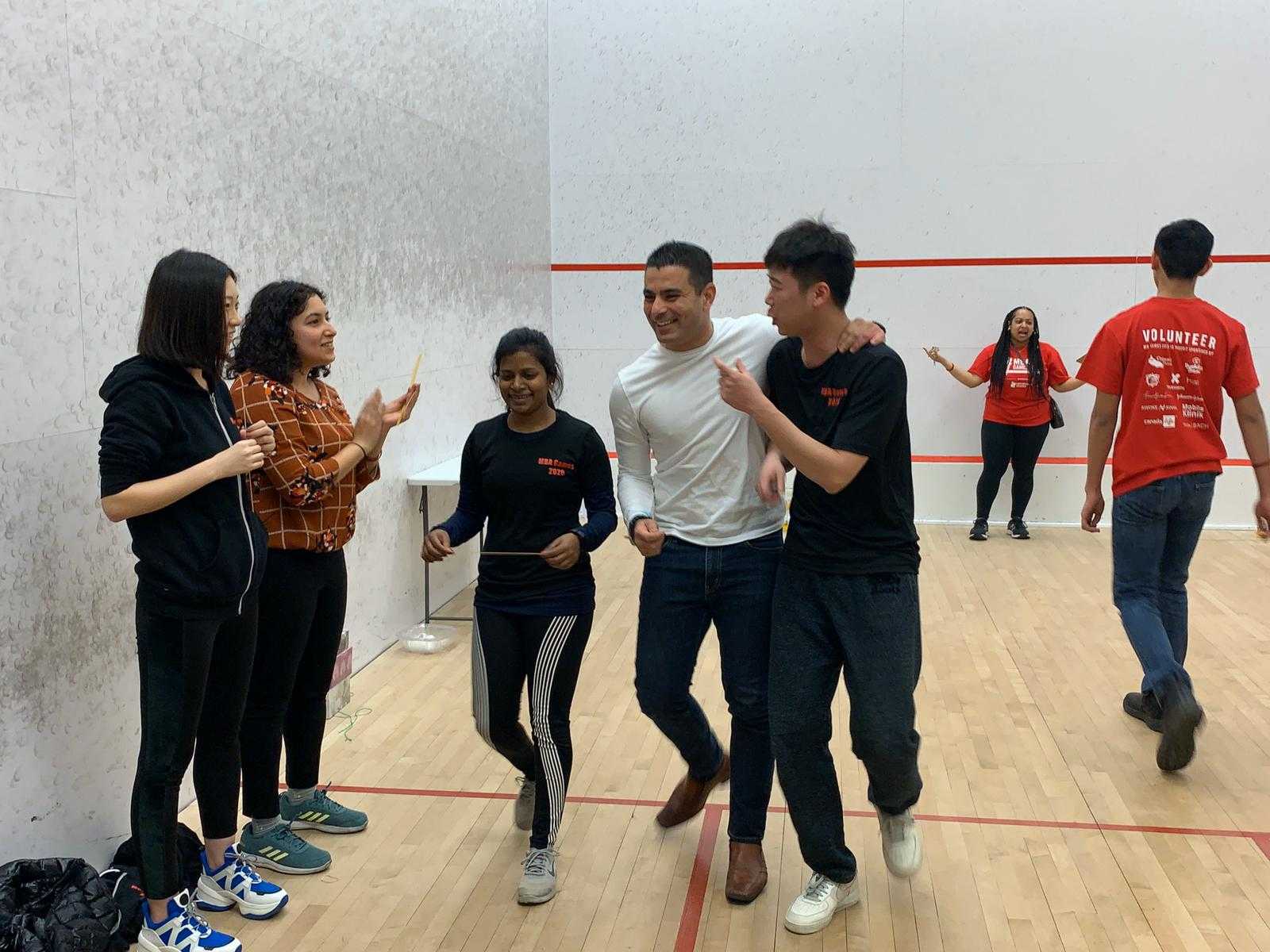 Among the other events, we competed in were basketball, dodgeball, building a Rube Goldberg machine, and a series of relay games that were just as hilarious to watch as they were to participate in. A particular challenge comes to mind that involved a tissue box tied around the participant's waist, filled with ping pong balls that they have to shake out. I'll leave that to your imagination and pretend I didn't capture it on video as hilariously incriminating evidence. And yes, we totally won that challenge.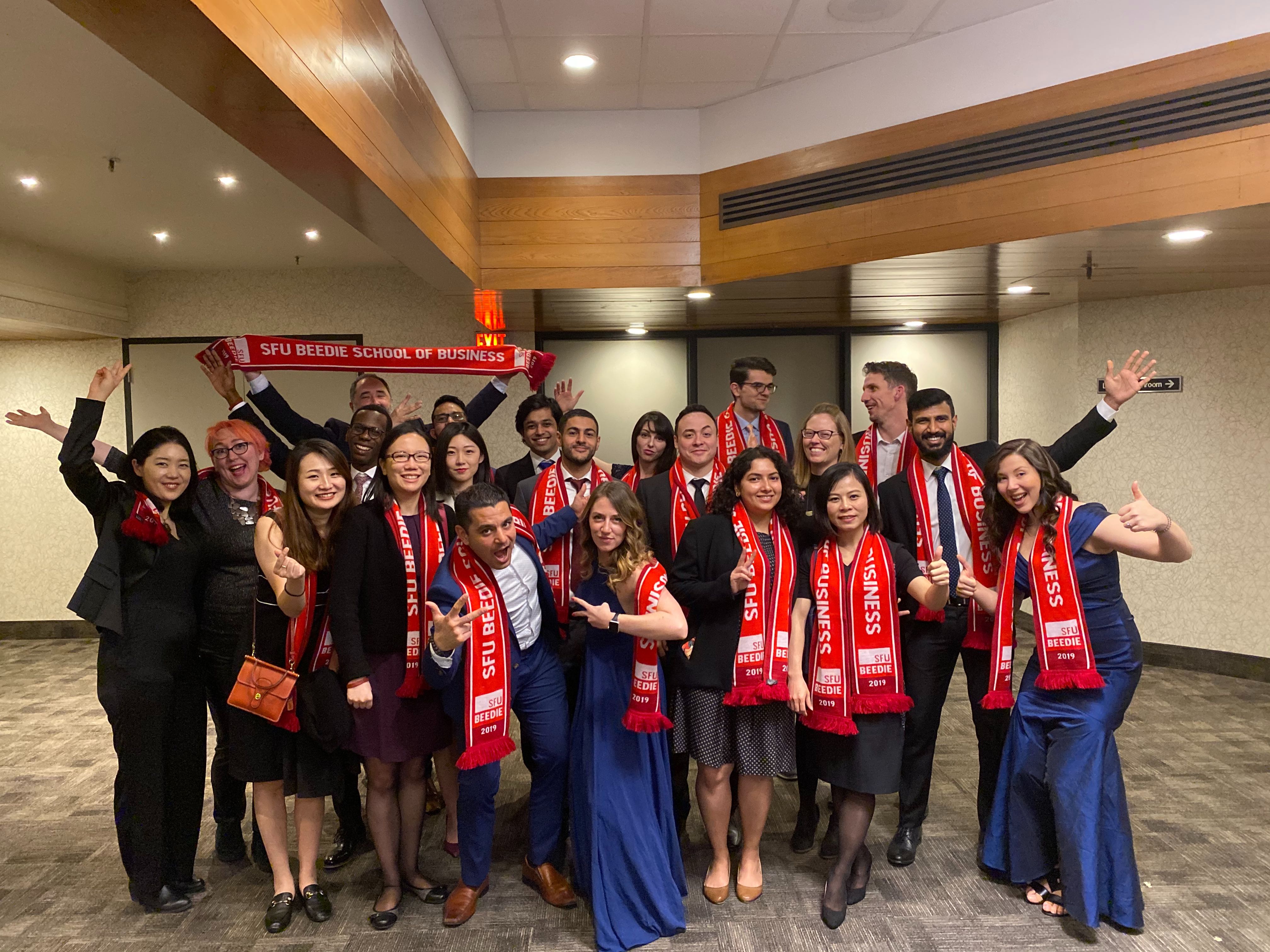 I'm so incredibly proud of our team's achievements, sportsmanship and camaraderie, and I would encourage any future or returning students to give case competitions a try.  You never know what you might learn or who you might meet along the way.
---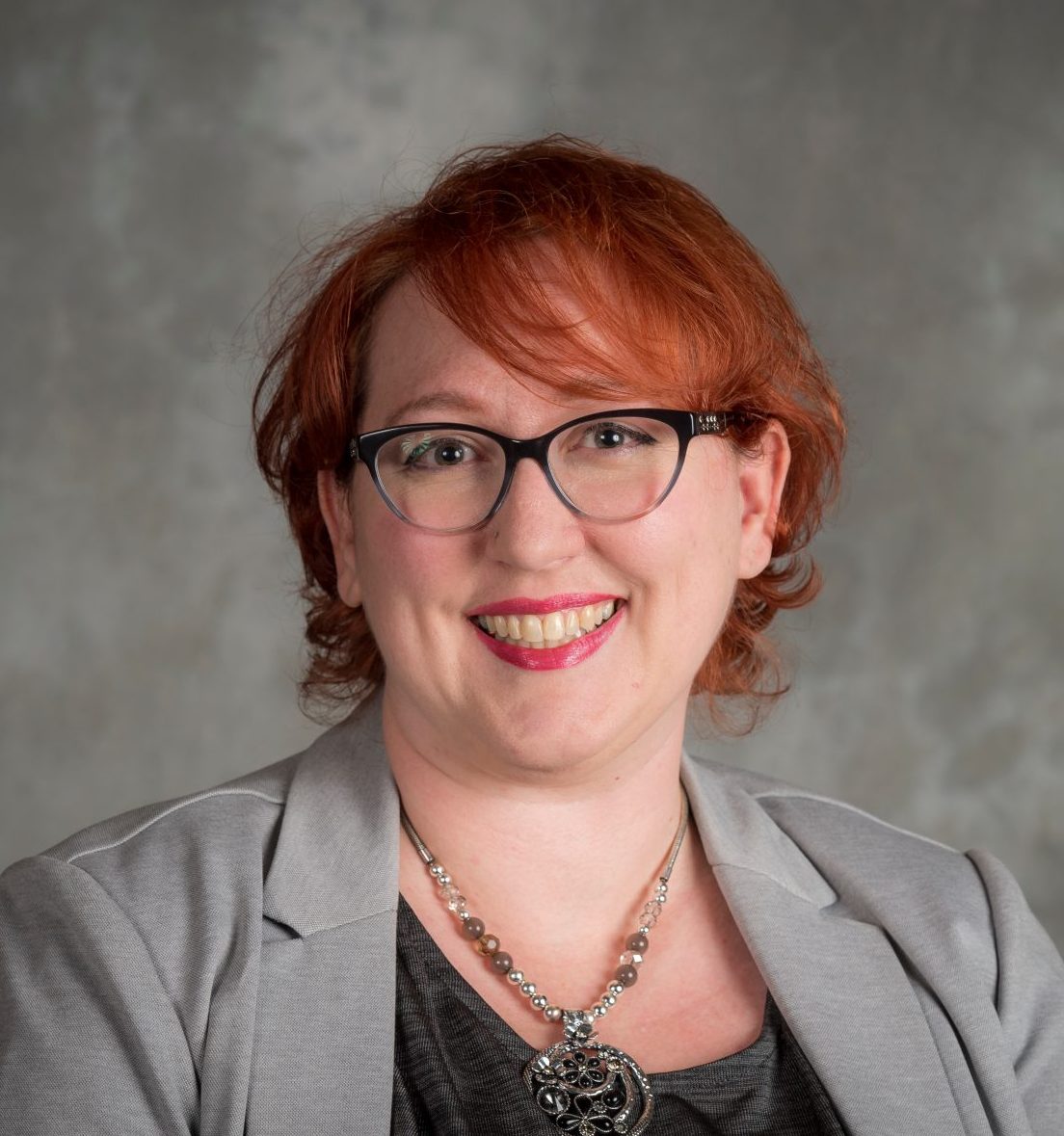 With a background in computer programming, Shelley has spent over 15 years in the tech industry with a focus on selecting and implementing enterprise software systems. She is currently Team Captain for both the BC & National MBA Games and is completing her final year in the Management of Technology MBA program. After graduation, she plans to venture out into the exciting world of entrepreneurship and is always on the lookout for the next adventure.