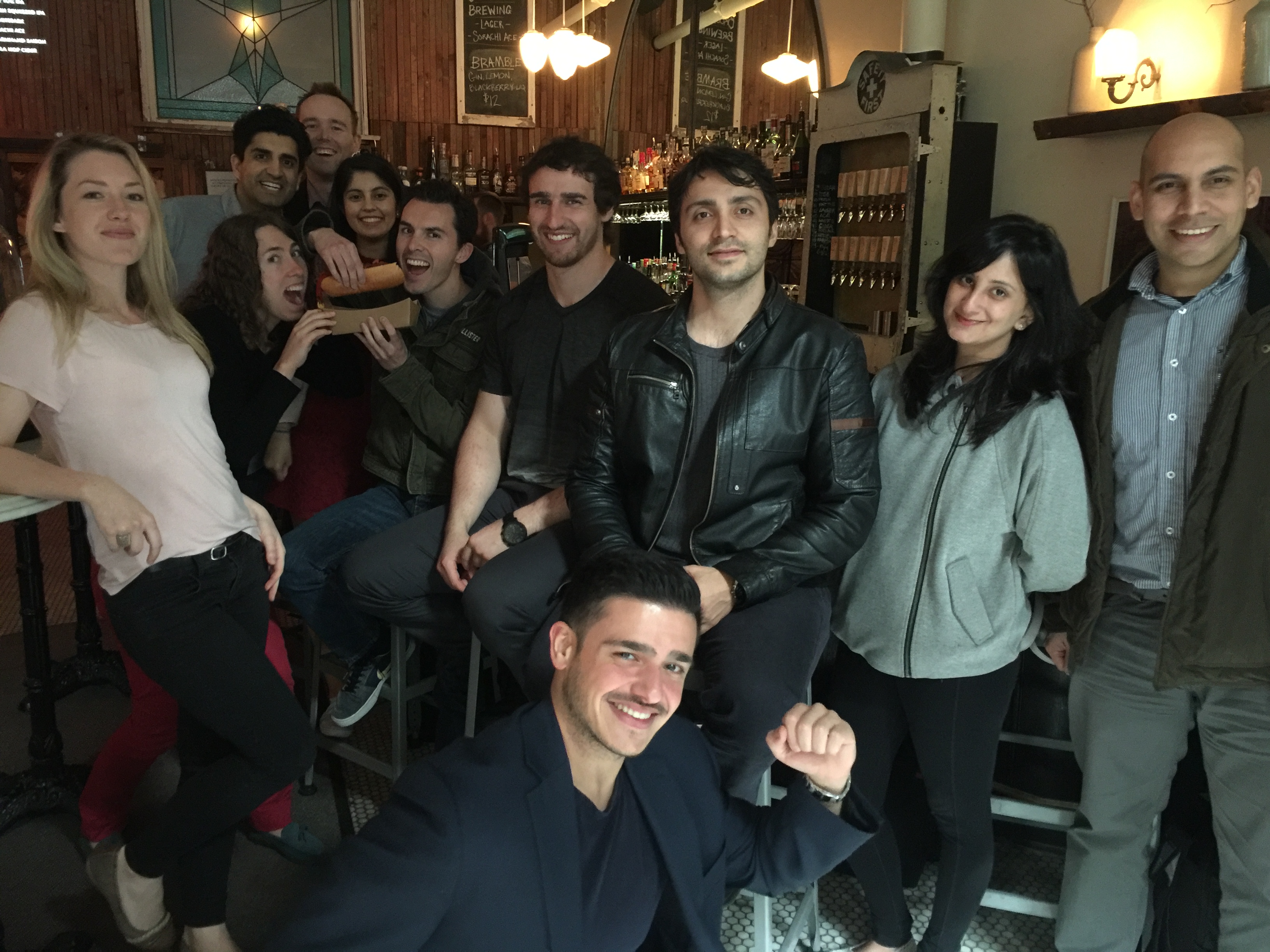 Best Cheap Eats
Vancouver is home to some of the best restaurants in North America with over 5000 restaurants in the Greater Vancouver Region alone. As a result, the city is full of an amazing array of restaurants, ranging from five star dining establishments to all you can eat sushi joints. As a newly established Vancouverite and an avid self-proclaimed foodie, I have officially fallen in love with the local food scene this city has to offer. For the basis of this blog post I will be outlining three of my favourite local, budget friendly eating establishment that are walking distance from SFU's Segal campus.
My first recommendation is a restaurant called "Bao Down" (12 Powell Street) just a short 13-minute walk from the Segal campus. The restaurant offers a variety of delicious Asian inspired dishes and sources fresh local ingredients. The restaurant is famous for its Baos, which are basically steamed Chinese bread rolls stuffed with a various different fillings ranging from shitake mushrooms to deep fried chicken. Individual Baos cost between 5 to 8 dollars and go amazing with the house made fries or a pint of local beer. My personal favourite dish they have on their menu is the $6 "Two World Collide!!!" bao, which consists of braised pork belly, crispy pork belly, hoi sin, chicharon (pork cracklin'), gochujang (spicy Korean condiment) and pickled vegetables.
Website: http://baodown.net/menu/
Another restaurant that I absolutely love is called "Bagdad Café" located on 548 Seymour Street, 2 minutes from the campus. This small mom and pop restaurant serves up tasty Middle Eastern dishes that appeal to both meat eaters and vegetarians alike. The service is excellent and the food is consistently delicious. My favourite thing to order is the massive $9 "Chicken Swarma Plate" which comes with rice, salad, hummus and a variety of sauces.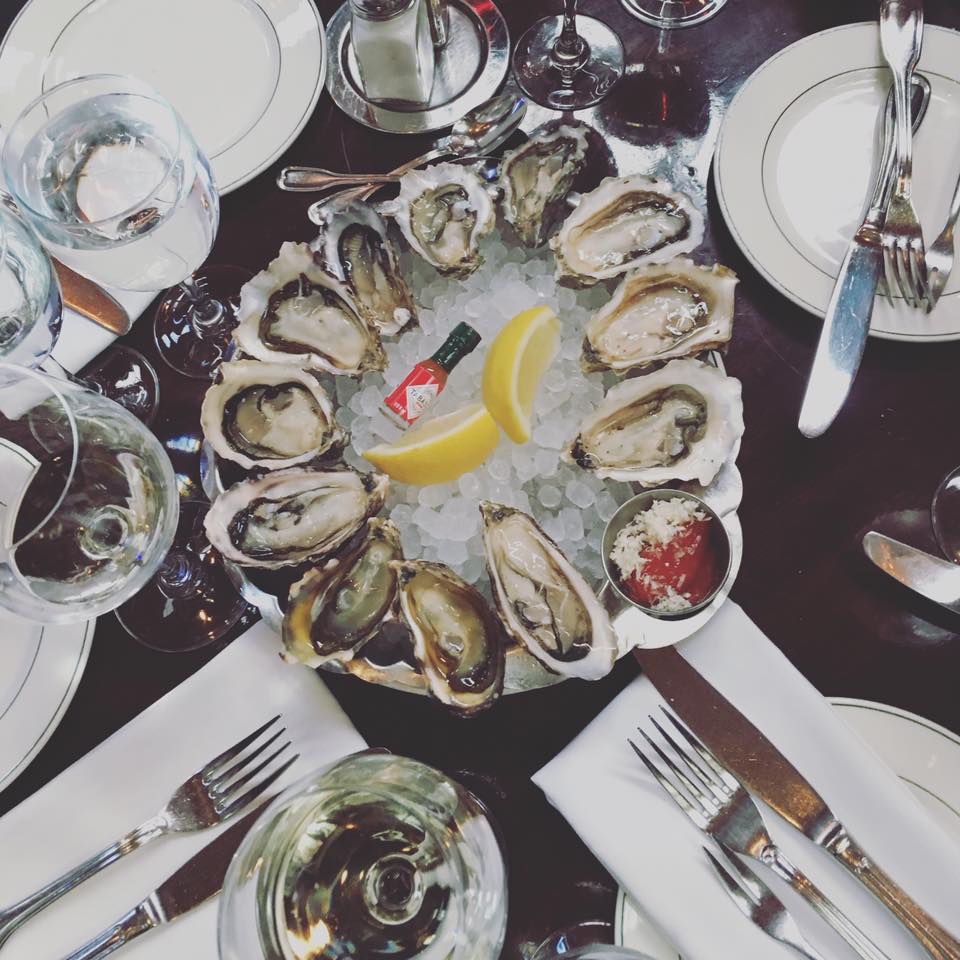 My final recommendation is for a funky 90's inspired restaurant called "Gringo" located on 27 Blood Alley Square, just a short 13-minute walk from the Segal campus. Gringo offers Mexican food, mainly tacos, as well as, a variety of delicious cocktails for low prices. Gringo has 6 different tacos on their menu, which are served with a variety of different of mouth-watering toppings and sauces. I always get the "Encino" taco ($3.75), which consists of spicy hand-pulled roast chicken, ranch, salsa, hot queso (cheese) and avocado cream.
Website: http://www.gringogastown.com/wp-content/uploads/2015/10/gr15_menu_summer2015.pdf
Best Happy Hours in Vancouver 
The search for Vancouver's best happy hour deals is over. I have compiled a list of some of my favorite Happy Hours specials this city has to offer, all conveniently located close to the Segal campus. These spots are perfect to check out after a long day class and offer the perfect atmosphere to bond with your classmates while enjoying some late afternoon boozing, or a cheap bite to eat.
My first recommendation and favorite Happy Hour spot in Vancouver is Joe Fortes (located on 777 Thurlow Street, 11-minute walk from the Segal Campus). Joe Forte's is a seafood grill and chop house that has been hailed by critics as one of Vancouver's best seafood restaurants. Joe Fortes' Happy Hour boasts five dollar cocktails, pints and wine, as well as, a number delicious food items that will keep you coming back for more. Highlights from their Happy Menu include their amazing array of "buck-a-shuck" oysters, their mouth-watering calamari, prawn tacos, truffle fries and ceviche. Happy hour is available from 4 pm to 6pm every day at the bar and is extremely busy. If you are interested in checking this place out I HIGHLY recommend (especially if you go on a Friday) that you show up at 4pm sharp if you don't want to wait to get a seat.
Website: http://www.joefortes.ca/menus/happy-hour/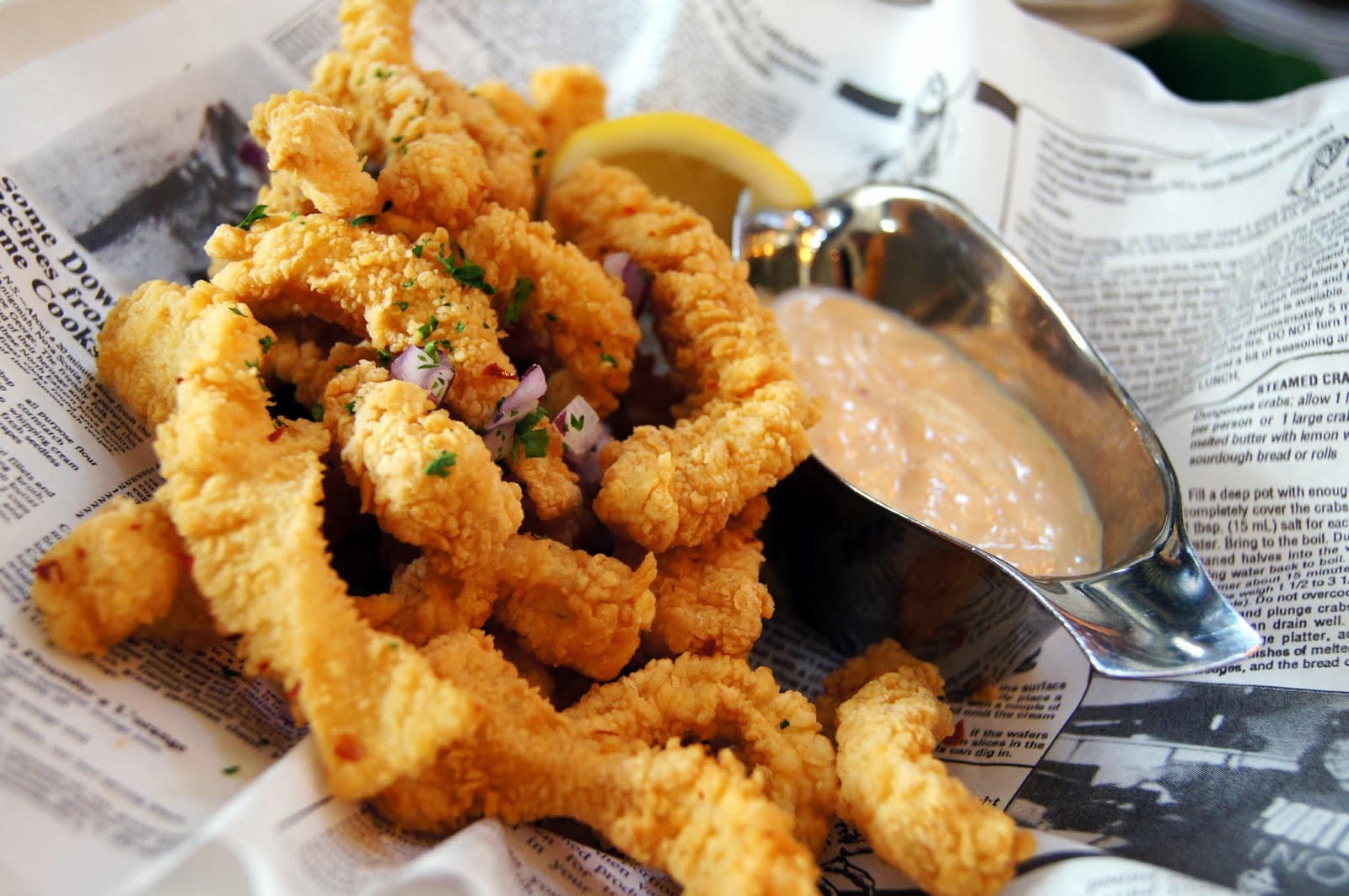 Another amazing Happy Hour spot to check out is the Flying Pig located on 102 Water Street – 10-minute walk from campus. The Flying Pig's happy hour menu is available every day from 4 to 6 pm and features a range of small plates all priced at $6 each. Some of my favourite menu items include the salmon cakes, truffle mac and cheese, the crispy Brussel sprouts and beef short rib croquettes. The flying pig also offers a number of wines for a discounted rate (on average costing $5 a glass), as well as their famous Flying Pig Lager for $4.
Website: http://theflyingpigvan.com/menus/appy-hour-menu
My final recommendation is for one of my favourite drinking establishments in Vancouver, Clough Club, located on 212 Abbott Street – 12 minutes from campus. The Clough Club's Happy Hour is offered Monday to Friday from 5 to 7 pm and boasts a range of classic cocktails ($7), Fernet Branca ($4), Jameson ($3) and Highballs ($3) for extremely low prices.
Website: http://donnellygroup.ca/clough-club/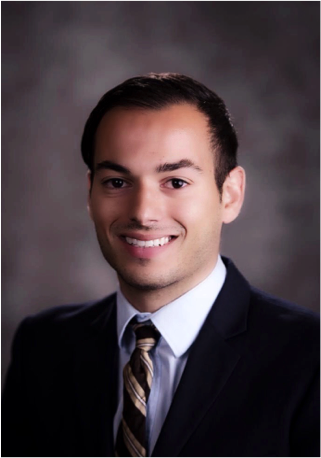 Francesco Mazzei is a full-time MBA student at the Beedie School of Business. Francesco is currently a Beedie student ambassador, an active member of the GBSA and was the Co-Captain of the 2016 MBA Games. Francesco completed a Geography degree in 2012 from the University of Victoria and has a background in environmental consulting. Francesco is passionate about environmental sustainability and hopes to continue doing consulting work after he completes his MBA degree. Contact Francesco on Linkedin or through email @ fmazzei@sfu.ca