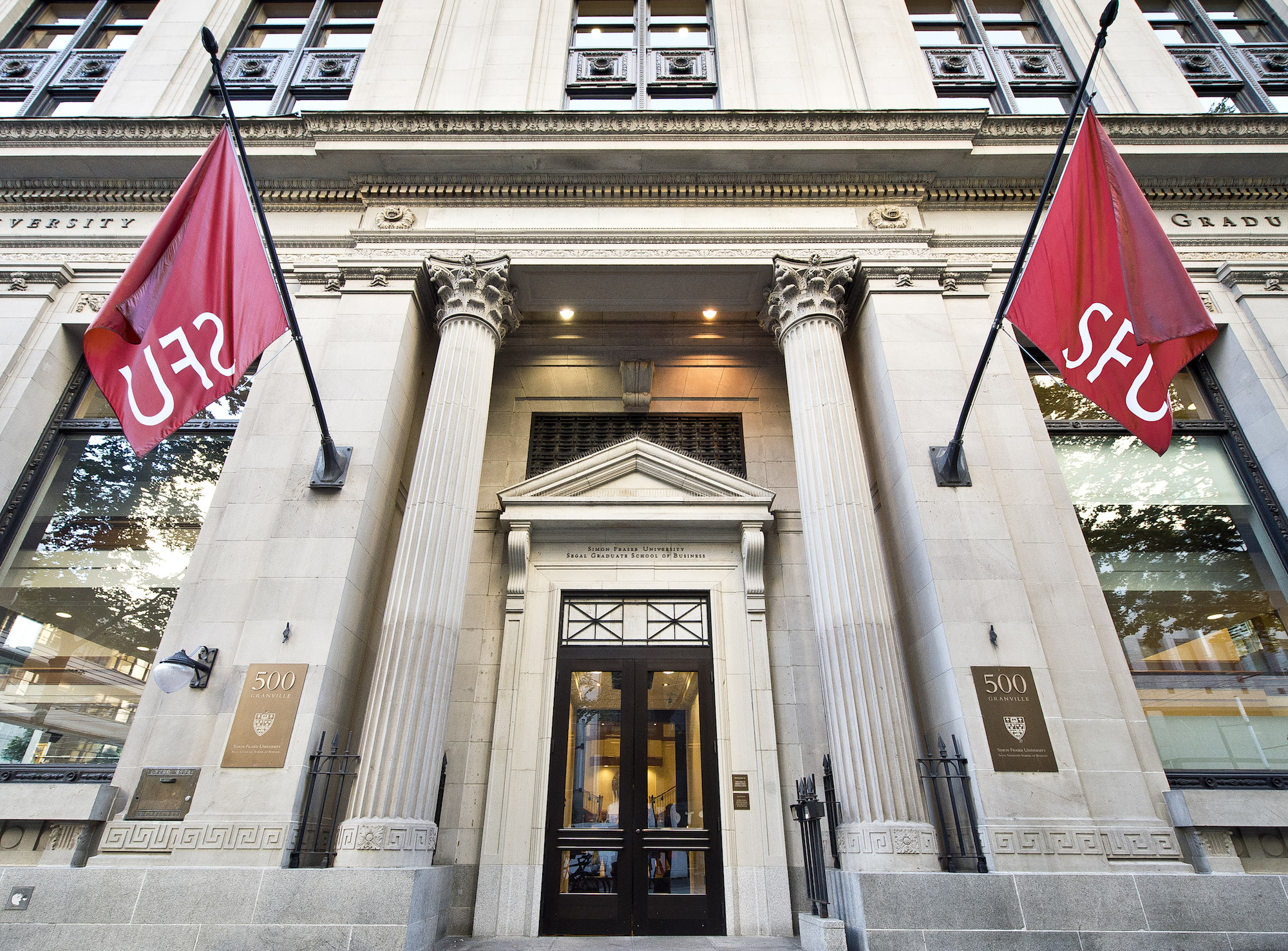 Today was the first day of classes at the SFU MBA program. While I liked the class, I also experienced mixed feelings watching myself sitting in a classroom after almost five years in the corporate world. It has been a while since my performance earned me grades rather than a bonus. As I looked around the class, I saw so many people who had made the decision, like myself, to invest in themselves and I secretly tried to gauge the opportunity cost each of us were paying to be there. Our first day consisted of an ethics class, where students agreed to certain codes that are expected in the business world before we delved into the depths of various business scenarios to give us a guideline.
Our class began with case studies of common business scenarios we see in today's world. For instance, the misrepresentation by marketing gimmicks and tacit sexual harassment and what is the best way to handle them. As the plurality of the experiences and perspectives of my class varied so did the outlook on what were the best ways to handle the situations. The lively discussions and enthusiastic teaching made for an interesting first day back to school. In retrospect, the take away I got from today's class seemed to be a realization of an internal code that I follow without actually knowing the things we were learning today. It was also great to see the amount of research done on human behavior in the ethics area necessitated by recent issues. I also realized how much we oscillate in the spectrum from white to black, mainly living in the grey area, as our situations varied and it was still okay depending on the situation as long as we could justify them.
As the class finished, I started seeing the group dynamics that is typical to happen at the end of a first day of class, and I had a nostalgic sense of how much bringing together a varied group of people poses the same challenge as that of getting projects done successfully in the corporate world. While we are so different from each other, my class is also unified in the common goal of getting the best experience out of the next year to come. It's past 10:00 pm and I look at the board I have in front of me where I have scribbled the inspirational quote for this week (something said back in India): "Elevate yourself so high that even God, before issuing every decree of destiny should ask you 'Tell me what is your intent'"*. As I sit here preparing for tomorrow, I am excited and positive for the adventure that has begun.
*"Khud hee ko kar itna buland ki taqdeer is pehle khuda apne bande se pooche bata teri raza kya hai".
Salma is a full-time MBA candidate at the Beedie School of Business. She has a diverse background with a Masters in Textile Engineering and work 
experience in Systems Analysis and IT  Project Management. Her interests include Entrepreneurship, writing and music. She hopes to be part of business 
solutions that make a difference after completion of her MBA. Contact Salma on LinkedIn or via email at ssultana@sfu.ca.