Students attend business schools for various reasons. For me, besides studying, the whole experience is important. So far, in my MSc. Finance journey at Beedie, I have honed my skills in teamwork, interviewing, understanding the market, and getting hands-on experience in investment management.
I have found group projects very useful to practice the theories we learned in class. Working in a group has been fabulous since it allows me to work on my teamwork, organization, and time-management skills.
The Career Management Center (CMC) is another strength of the program. I had access to lots of resources including online and in-class training, with easy access to career consultants and mentors as well. All in all, I believe that I understand the job market better than before and am ready to land the desired job once the opportunity comes.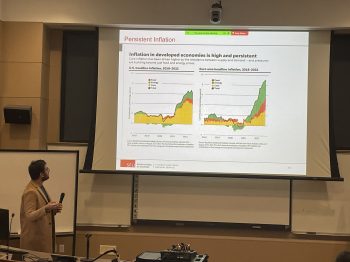 The business school is very active in connecting students with industry experts. There have been multiple training and career events that have introduced me to major companies in the finance domain and enhanced my networking skills.
The most important part of the program has been managing the Student Investment Advisory Service (SIAS) Fund. The fund has been managed by students for many years. I had the opportunity to have free access to the Bloomberg terminals and Capital IQ to better understand the financial market and make investment decisions. As we presented our strategy to the clients, the experience helped to sharpen my presentation skills as well.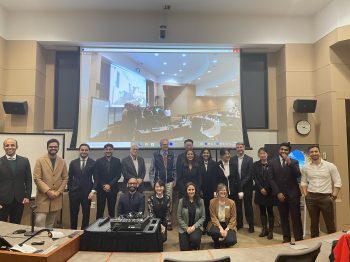 I believe that the MSc. Finance program has a lot to offer to students. It is just a matter of choice to focus on the part you are enthusiastic about or you believe you should improve.
___________________________________________________________
About the Author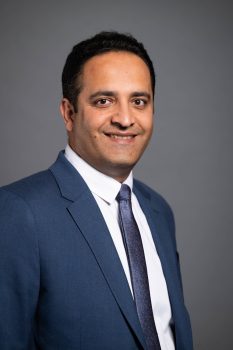 Hamed Heydari is a MSc. Finance student at Simon Fraser University's Beedie School of Business. He competed his undergrad in Mechanical Engineering and MBA in top universities in Iran. He has over 10 years of work experience as an HR Director and Board Member in leading ICT companies. As a senior manager in a large international company (with over one thousand employees), he's gained a rich experience in cultural understanding. He has been a mentor and coach for several middle-level and frontline managers as well as fresh graduates.