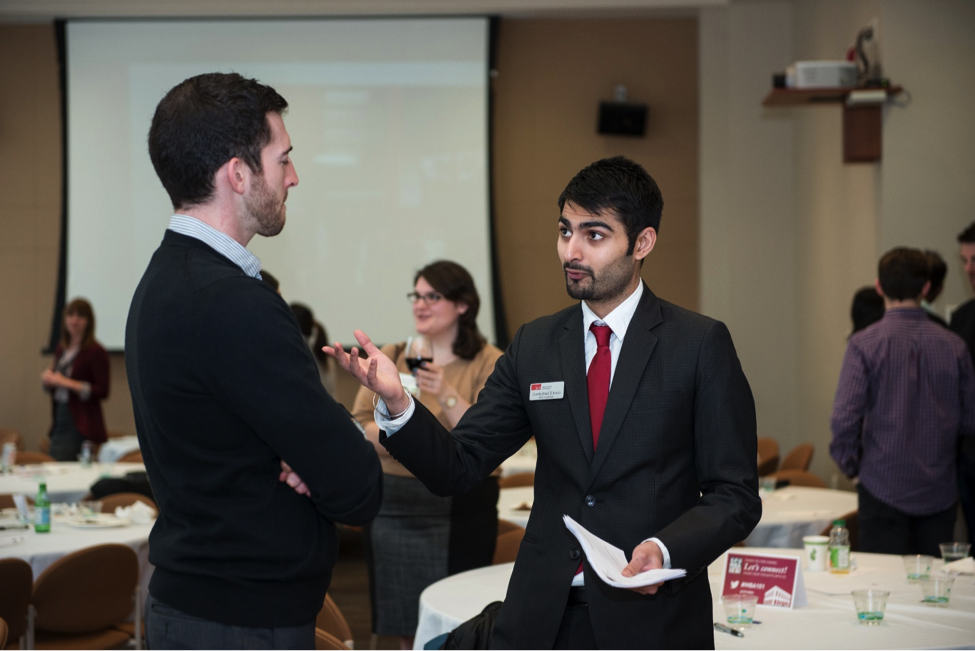 Business networking is the key component of every business program. The question is how to make it a fun and thrilling experience?
Elevator Pitch
The most effective tip is to practice an elevator pitch as much as you can. It is a 30 second race in which you have to introduce yourself and your idea to the business leader or venture capitalist. In order to shine in your 30 seconds pitch, it is necessary to be well prepared. Following are the tips in the form of four B's for the pitch:
Be natural, keep your calm and don't sound like a prerecorded program.
Be precise, usually one sentence is enough & get a list of powerful verbs.
Be unique, spend time exploring what differentiates you and makes you stand out.
Believe yourself and keep on smiling J
An MBA at Beedie will teach you to how to be efficient in the elevators and networking events. It is really difficult to prove yourself in such a small fraction of time. Your cohort itself is an ideal platform to practice; the strength of MBA cohort at Beedie School of Business usually varies between the range of 50-55 extensive professionals from 12 different nationalities. This offers an opportunity to pitch in front of 50 different people who can provide honest feedback.
It is impossible to network with everyone in your niche. Hence, start evaluating your contacts as per your interests and targets. This can be done by asking yourself where you should invest your time. The motive of networking should be to present yourself as a problem-solver rather than a name in the address book or just a business card. Never ever forget the people from the previous work places and schools. Always be flexible to reach out to the history of your contacts and share your professional circles.
Informational interviews
Leadership and team management program at Beedie's MBA introduces the candidates to the concept of informational interviews. It is the most powerful tool to get yourself introduced to business leaders and earn prestigious business connections. I did my first informational interview with the COO of Vancouver Coastal Health (VCH) and it indeed was an incredible experience. Being an international student, the informational interview boosted my confidence and helped me gain knowledge of the healthcare industry. There are many social platforms and clubs where you can arrange informational interviews and you can always take advice from Career Management Centre in getting such interviews arranged.
A websites that can be referred to in order to do self-preparation for Business Networking: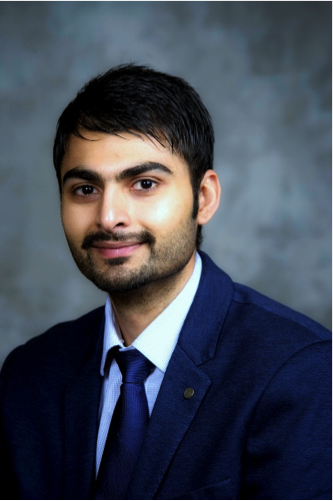 Gurshabad S. Dhanju is an MBA candidate at Beedie School of Business. He is currently Beedie student ambassador. Shabad's background is in Information & Technology and Nonprofits. Outside of school and work, he enjoys hiking, volunteering and travelling. Connect with Shabad on ca.linkedin.com/in/gurshabad