Pursuing a graduate degree in finance can be a challenging and rewarding experience, but it requires a significant amount of preparation. To succeed in the Master of Science in Finance program, it is important to be well-versed in the fundamental concepts of finance, as well as have a solid foundation in mathematical and quantitative skills.
1. Brush up on your math skills
One of the most important things you can do to prepare for the graduate finance program is to brush up on your math skills. Many graduate finance programs require a strong background in calculus, linear algebra, and statistics. Make sure you have a good grasp of these concepts before you begin your program. Reviewing your math textbooks, taking online math courses, and working through practice problems are all great ways to refresh your knowledge.
2. Develop a strong foundation in economics.
Another important area of study is economics. You should have a solid understanding of micro- and macro-economics, as well as the ability to analyze data and make economic predictions. To prepare for this, you should take some time to review your economics textbooks and brush up on the key concepts. It can also be helpful to take an economics course or read books or articles on current economic issues to develop your understanding of the subject.
3. Get familiar with financial concepts
A finance program will cover a wide range of financial concepts, from investment and portfolio management to corporate finance and financial markets. Before you start your program, it is a good idea to get familiar with these concepts. You can do this by reading introductory finance texts, taking online finance courses, or reviewing any notes or materials from previous finance classes. CFA is definitely an added advantage!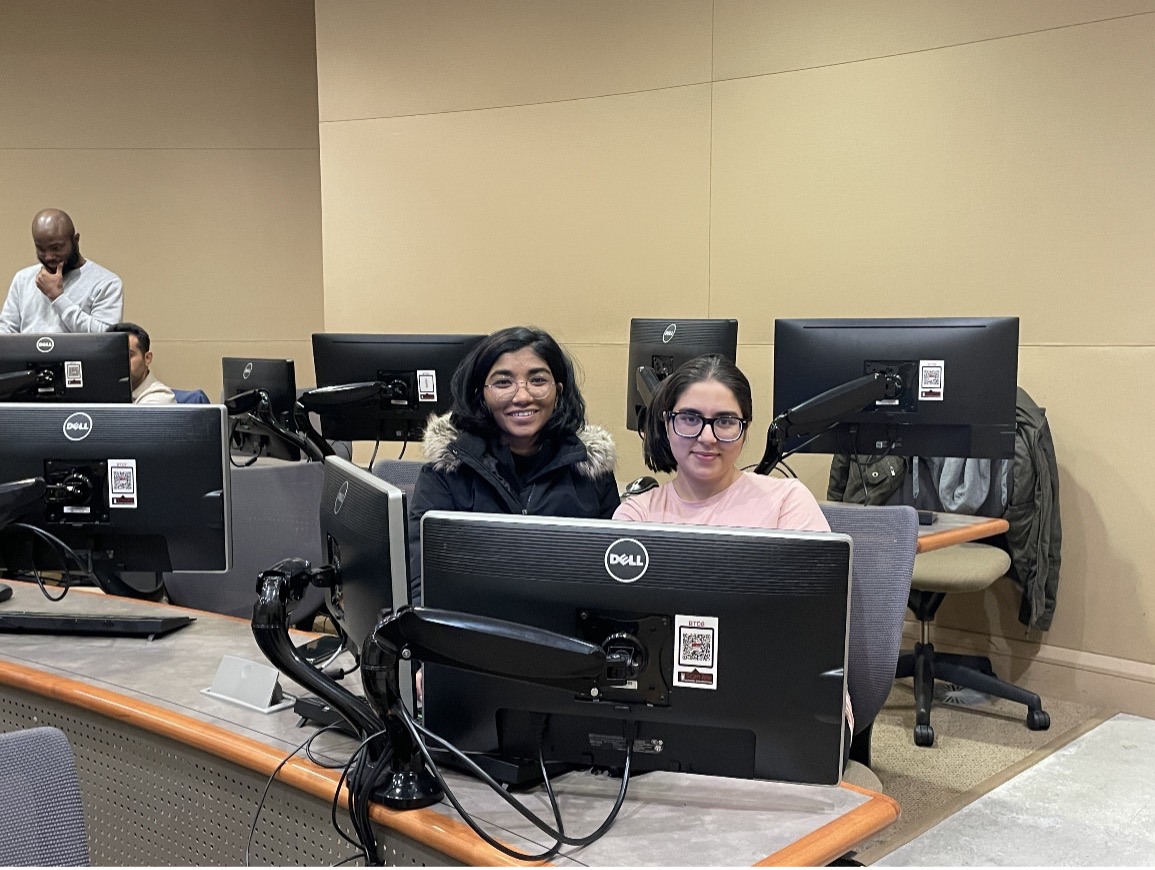 4. Familiarize yourself with Excel and other relevant software
Finance is a field that requires a lot of number crunching and data analysis. To succeed in this finance program, you should be proficient in using Excel and other relevant software. Excel is a powerful tool for managing and analyzing data and is widely used in finance. Before you begin your program, you should spend some time getting familiar with its various functions, such as creating spreadsheets, using formulas, and creating charts and graphs.
5. Develop your critical thinking skills
A graduate finance program requires a lot of critical thinking and problem-solving. You will be expected to analyze complex financial data, evaluate financial strategies, and make informed decisions. To prepare for this, you should spend some time developing your critical thinking skills. This can be done by reading, writing, or taking online courses that focus on critical thinking and problem-solving.
6. Seek guidance and advice
One of the best ways to prepare for any graduate program is to seek guidance and advice from others who have been through the process. Speak to current students, recent graduates, or professors to get their perspective on what it takes to succeed in a graduate finance program. They may have valuable insights and advice that can help you prepare.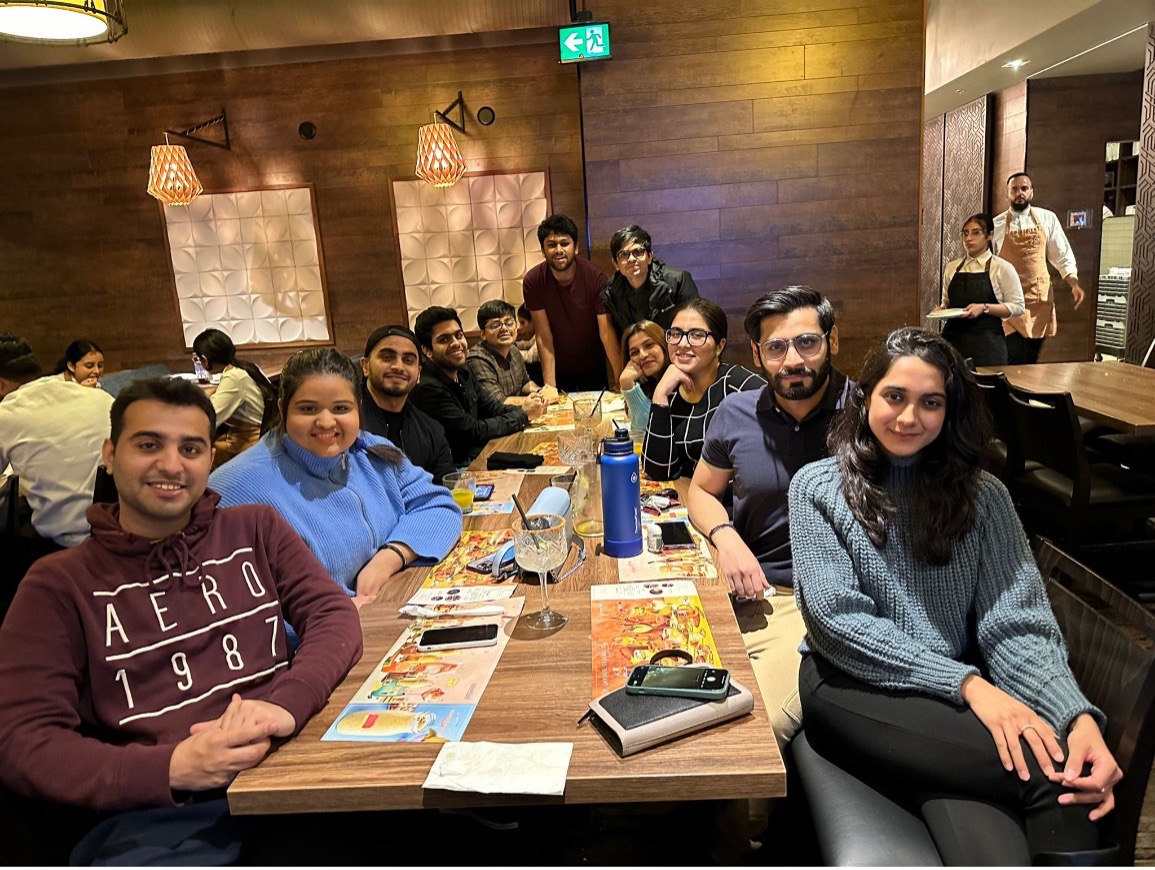 Preparing for this program can surely take time and effort, but the payoff is well worth it.
___________________________________________________________
About the Author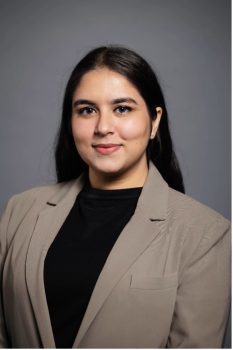 Sampada Kapur is a full-time MSc Finance candidate at Simon Fraser University's Beedie School of Business. She is an international student from India. She completed her Bachelor of Science in Statistics from the University of Delhi, India. Sampada also runs her start-up known as SpeaCan which focuses on developing effective public speaking skills for college students. With a strong inclination towards helping others through effective communication, Sampada was also elected as the Class Representative for the MSc Finance cohort of 2022. After completion of the program, she is looking forward to opportunities within the Banking industry.