Transferring into the MBA program was easy and welcoming, and I want to share that experience with you. I went through the Graduate Diploma in Business Administration (GDBA) before transferring to Beedie's full time MBA program in 2015. It's quite a transition to go from an online environment where you can still work and enjoy a more flexible schedule, to joining a new cohort partway through the program.
I attended the orientation in September and then saw my classmates again in January when I moved to Vancouver from Calgary. I was nervous to enter the group, because I thought that everyone had bonded and would not be as receptive to newcomers, so I wanted to overcome that barrier as quickly as possible. I signed up for the MBA Games, which I highly recommend to everyone, to give me a chance to know some of my classmates in a fun environment. All of my fears about being an outsider were immediately put to rest; everyone I met was so welcoming that I felt as if I had known them for much longer than just a couple of days. Not only did I get the chance to break the ice, we all got into the school spirit by representing Beedie and we placed ahead of some of Canada's biggest schools.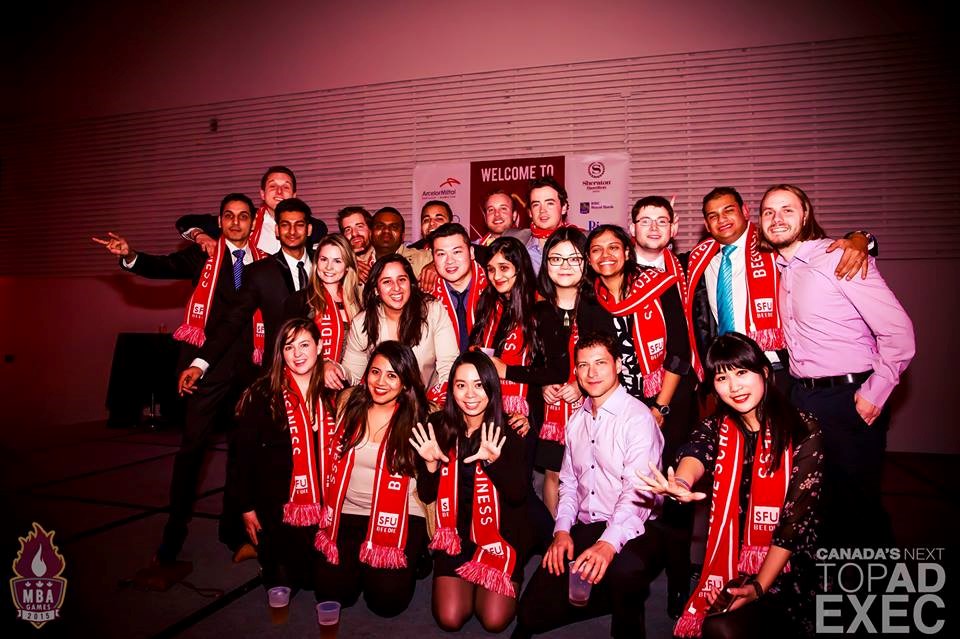 When classes started, I immediately noticed the difference between the online environment and the classroom. Many of you will recognize GBDA students from your online classes and it will probably be a relief to hear a familiar voice. If I could pick three tips for ex-GDBA'ers (as MIS Prof Michael Parent will tell you; you are all MBA students now!) I would tell you:
Try to sit in new places around the room while you get to know everyone
Make an effort to get to know your classmates and they will reciprocate almost every time
Don't put too much pressure on yourself; the students in your class are an exceptional and carefully chosen group for a reason. You will make some life-long friends and chances are, you will all feel like family by the end of the year
Before the first semester is over, you will be in the swing of things, and most of the challenges you encounter will just be a natural part the program. Professor Parent is right, we are all MBA'ers now, and together we all have to work hard to play hard. Now that we are in the summer semester and getting ready to apply for internships, I feel completely integrated into the group, and am both excited and sad to be wrapping up classes in a few short months.
Regardless of when you enter the program, it's a transition for all of us to go back into the classroom. We are all a little nervous on the first day of orientation, and we are all exhausted after writing exams and papers. Enjoy getting to know one another because it is really the people we meet that make the MBA experience.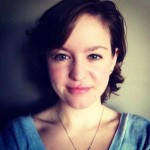 Amelia Kleinschmidt is a full time MBA candidate at Beedie School of Business.  She has experience in Banking and Financial Services.  Outside of school, she enjoys traveling, horse-back riding in the Kananaskis and hiking with her Jack Russell Terrier, Roger.  Connect with Amelia at ameliak@sfu.ca or on LinkedIn.