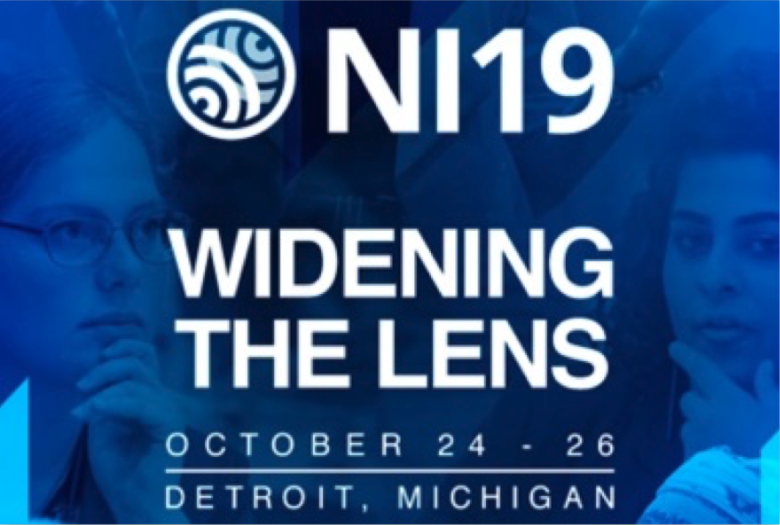 SFU Beedie's Net Impact chapter was in attendance at the annual Net Impact conference in Detroit. It was an amazing 3 days full of inspiring stories, shared experiences and great connections. Seeing so many people connected to the same purpose – making the world a better place for everybody – made us feel excited and hopeful for the future. It was delightful to see multiple generations of changemakers and optimists engaging each other through the sharing of brilliant ideas and meaningful projects.
The three days were intense but full of positive energy and everyone was open to making deep connections, listen, and share their experiences.
Inspiring Stories
The first day started with the opening ceremony hosted by Mohan Sivaloganathan, a hip-hop artist and social activist followed by networking activities for Net Impact chapters from around the world to build connections.
The second day included panel talks about education, food, corporate responsibility, and social entrepreneurship. Two initiatives run by two brilliant women specifically caught my attention. One was Jessica Norwood, an entrepreneur, activist, and advocate for equity, with The Runway Project (therunwayproject.org), which develops innovative funding tools for early-stage African-American entrepreneurs. Another was Veronika Scott, social entrepreneur and founder of The Empowerment Plan (@empowermentplan), a Detroit-based humanitarian organization. Her inspiring story began as a college course project and has now become a company that designs and produces coats for the people that are homeless. The coats themselves, are self-heated, waterproof, and can transform into a sleeping bag!
Their stories were inspiring and show how passionate leaders can turn their vision for social impact into successful enterprises through creativity and perseverance.
Diversity and New Opportunities
I also attended a session about racial equity, where a panel of leaders and entrepreneurs (David Alade, Jenifer Daniels, Shawn Dove and Katrease Staffor) talked about using business as a tool for positive social change and uplift those who have been systemically marginalized.
Another session on "Conscious Cannabis and Growing Equity" talked about the use of cannabis, beyond recreational purposes, in the health industry to provide individuals relief from pain and stress related to chronic illnesses. Anqunett Sarfoh, co-founder of BotaniQ is one of those individuals herself. She is a retired journalist that suffered from the effects of Multiple Sclerosis for many years and decided to turn her pain into action by becoming an entrepreneur and activist advocating for the safe and appropriate use of cannabis.
Call for Action
The final day was all about figuring out how to put our passion and ideas into action. It began by discussing innovative transportation, public safety, and accessible communication. Shannon Watts' courage and power to call for action against gun violence was inspiring. She is the founder of Moms Demand Action (@momsdemand), which is a movement fighting for public safety measures that can protect people from gun violence. Interestingly, this movement started with a Facebook group that eventually turned into a massive force of action advocating for the passage stricter gun laws in the USA.
This was followed by an immersive workshop on Design Thinking to address problems through the use of empathy. A subsequent session on "Educating the Next Generation of Changemakers and Academia for Social Impact" provided insights on how schools and institutions must prepare to work with purpose-driven students and leverage their skills not only for the job market but also to make a positive impact on the society. It emphasized the importance of guiding students' learning through interdisciplinary curricula and developing their interest in impact fields at an early stage.
The closing event of the conference was with the inspiring singer-songwriter MILCK (@milckmusic) and her friend Krista Suh, founder of The Pussyhat Project (@p_ssyhatproject). Their friendship turned into activism, fighting to make the world a safe place for women and minorities.
Net Impact 2019 was an amazing and insightful experience and had one of the most diverse sets of speakers and panellists that I have seen in a conference. It was wonderful to see people of colour and underrepresented minorities talk about many different topics and not only the ones that people might expect them to – such as racial diversity. It was fascinating to see everyone talk about finance, collaboration, technology, investments, corporate responsibility, and many other issues.
---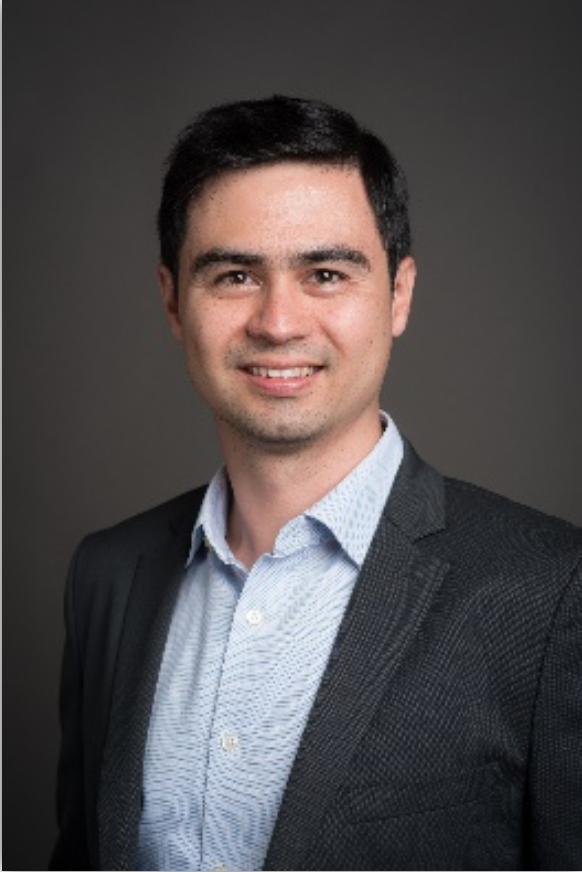 Rodrigo Marufuji is currently a full-time MBA student (2019 Cohort) at Simon Fraser University in Vancouver, British Columbia, Canada.
He is the Director of Finance of SFU Beedie's Net Impact Chapter and is passionate about people, local communities, environment and sustainability. He believes that a better future must be for all. He is actively involved in food, book, and blood donation campaigns and actively participates in the local economy by supporting farmers' markets and small businesses.
Rodrigo can be found on LinkedIn and reached by e-mail at rmarufuj@sfu.ca.