When I got my bachelor's degree in finance in 2016, I didn't have a clear career path for myself. Everything I learned from class seemed so remote and all I hoped for was to find a decent job. Fortunately, I was hired as a customer services representative in one of the biggest banks in Canada. After more than one year, I moved to a different bank to work as a financial services representative.
The experiences from working in these two positions were invaluable. I learned a lot during those years from the basic procedures of how to open an account to more complex ones like filing a mortgage application. The best part of my job was that I was able to help so many people every day solve their banking issues as well as help them achieve their financial goals.
However, after several years working in the retail banking, I found myself gradually losing my passion. Although I maintained a top tier performance standing among my colleagues, and still enjoyed helping my clients, the repetitive daily tasks made me feel like I was not making the type of progress I had hoped for. I kept asking myself if it was the right time to embrace something different. During the pandemic, I finally decided to quit my job to pursue further higher education.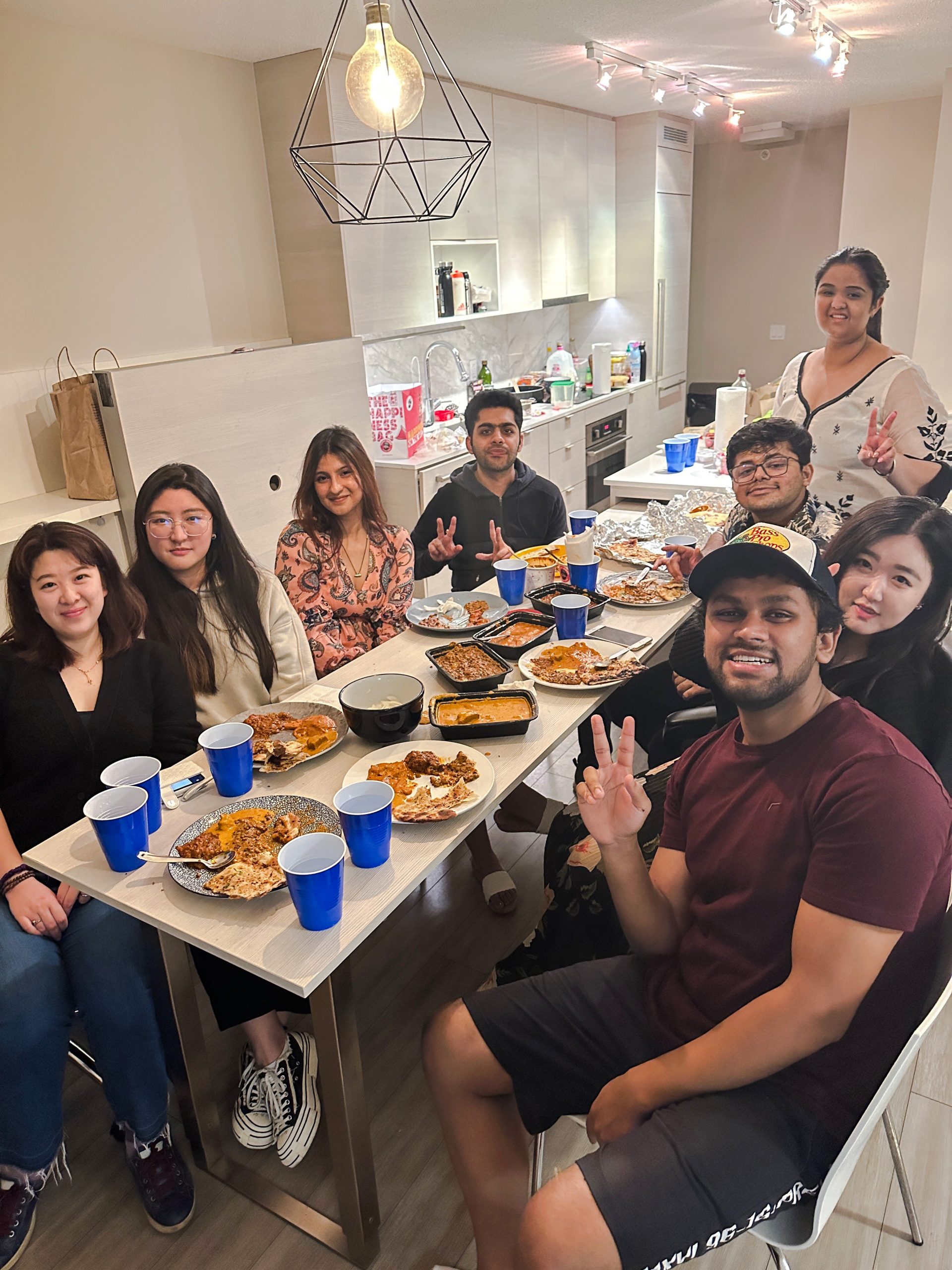 After doing some research, the MSc in Finance program at the SFU Beedie School of Business attracted my attention. What I really liked about the program was that it offered not only a variety of finance related courses in just 16 months but also the opportunity to have some hands-on experience with Canada's largest student-run investment fund, which was so exciting to me. What's more, the school was located in the heart of the beautiful city of Vancouver!
When I first started the program in the Fall of 2022, I was amazed by the diversity of my classmates. They came from different parts of the world and had various experiences. Everyone was so motivated and willing to try their best to make the most of the program. Unlike my undergraduate studies, the courses in this program were offered one at a time, which allowed us to be fully concentrated in one subject through intensive learning. I still remember how excited I was when I first learned how to program and build mathematical models by myself.
Another merit of the program is it provides a lot of teamwork opportunities. Almost each course has a team project and often the teams are generated randomly and will receive the same score among team members. At the beginning, I was a little shy when working with my classmates. However, after a short time, I got inspired by others and realized it was for the benefit of the team to speak my opinions and sometimes even challenge my teammates, of course in a constructive way. Through the collaboration, I learned how to communicate effectively, manage project timelines, and even gained a bit of leadership skills.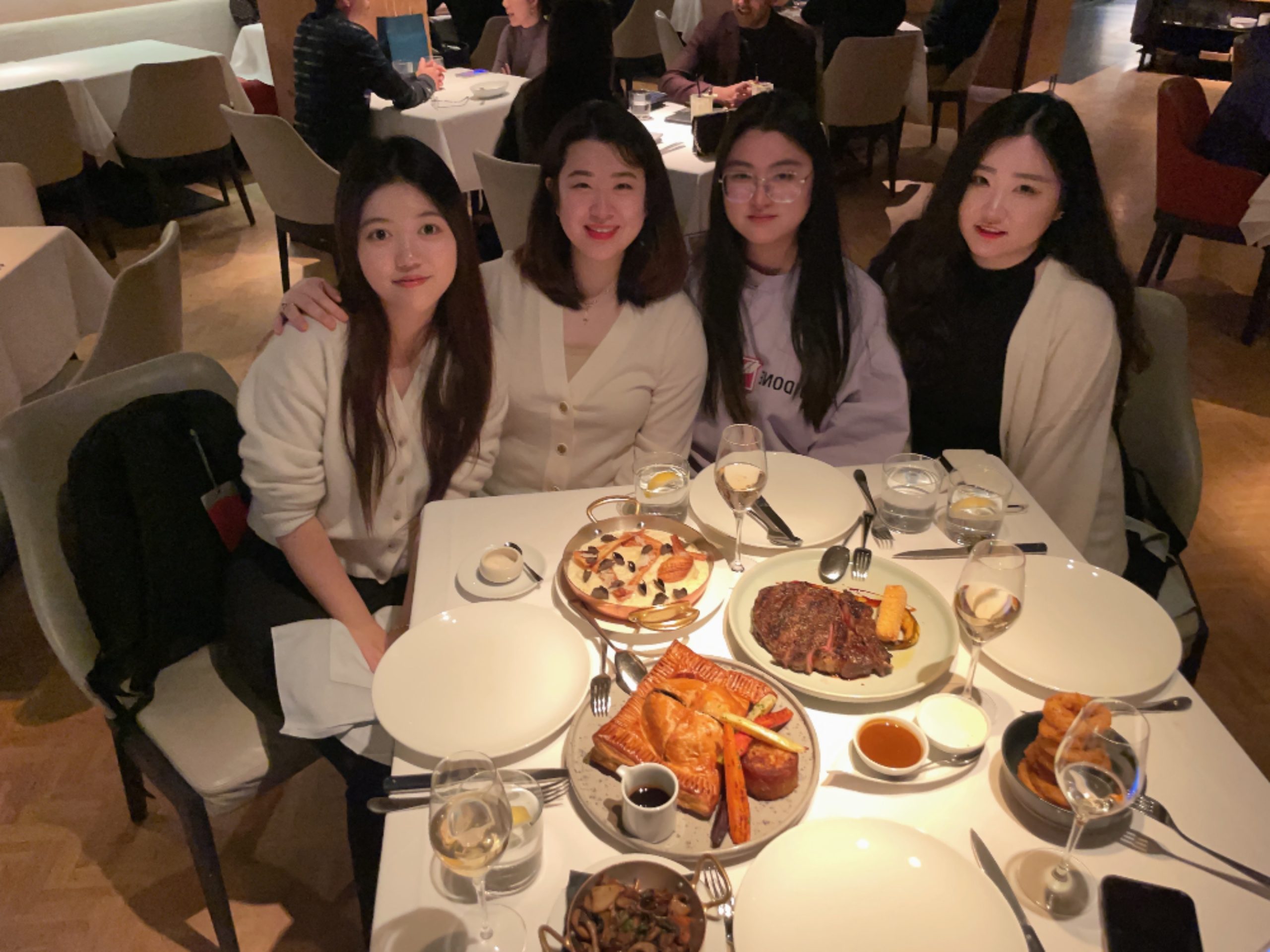 At the beginning of this year, apart from taking courses, I started to work as a equity analyst for the Student Investment Advisory Service (SIAS) Fund. This is a challenging role that requires me to search through large amounts of information and compile company financial analysis reports to advise the stakeholders.
Finally, I want to say that working on this program is not an easy one. However, I find the experience so rewarding and have never regretted my choice in joining Beedie. I am eager to find out what tomorrow has for me.
___________________________________________________________
About the Author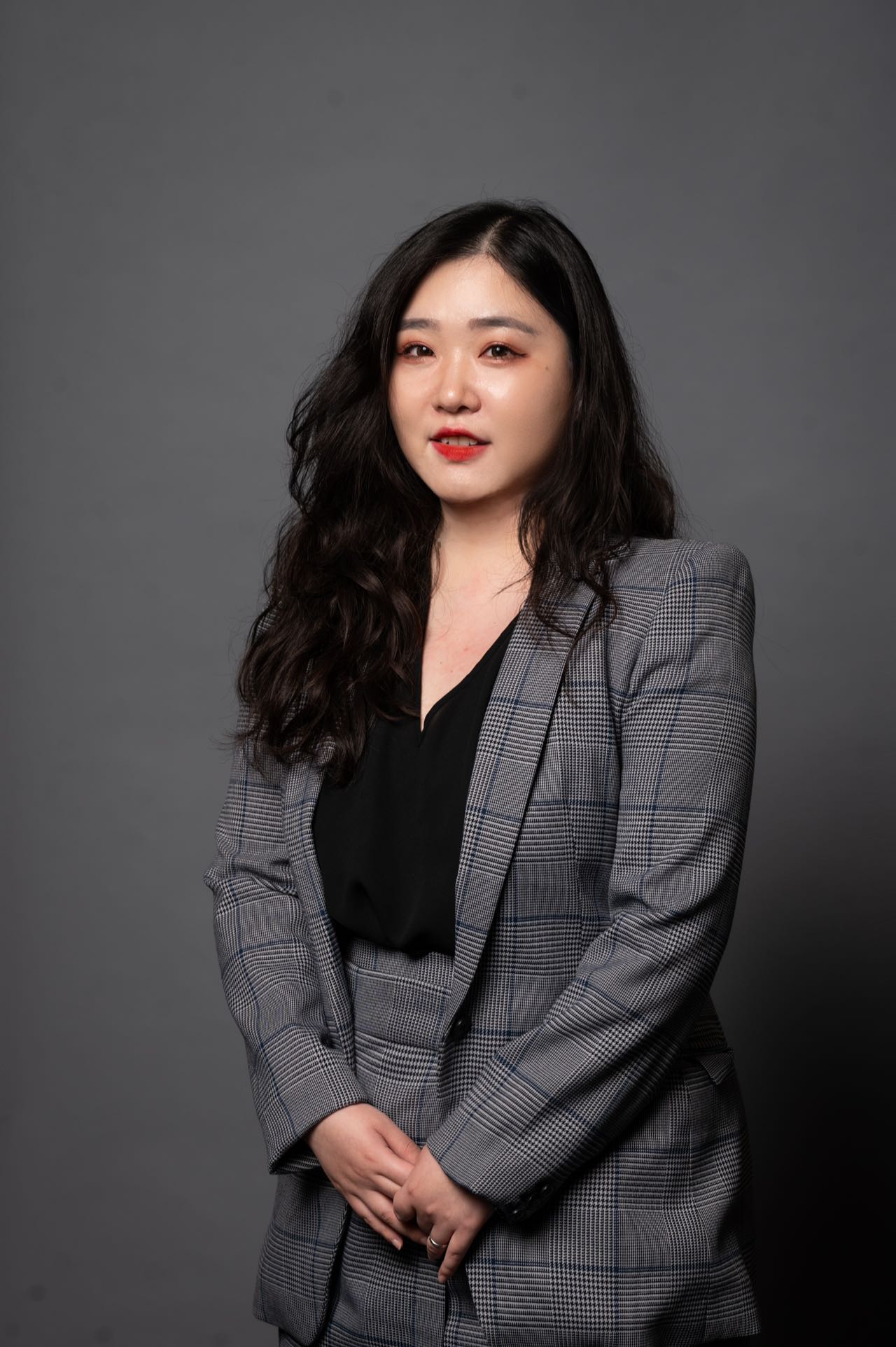 Tong Wu is a full time MSc Finance candidate at Simon Fraser University's Beedie school of Business. She came to Canada as an undergraduate student to the University of Alberta where she began her study of finance. She started off her career as a customer service representative at TD Canada Trust and then joined CIBC bank as a financial service representative where she worked for over three years. The valuable banking experiences have helped her to develop her communication, financial planning, and critical thinking skills. She is currently participating in the Case Competition Program to practice her problem solving, public speaking and leadership skills. She is looking forward to changing her career path to areas in financial analysis and applying the knowledge she learnt in the MSc Finance program to real-world situations.