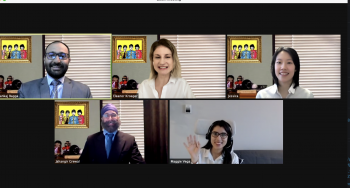 Starting the case competition was a bit daunting at first. I had just started school after several years of working and getting back into the routine of schoolwork was a huge challenge. But the encouragement and support from my family, friends, team, and faculty at SFU put me in a mindset that I could do it all.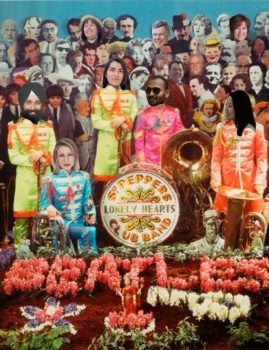 Our team was one of 25 graduate teams in the first round and made up of five MOT MBA students, all of us in the same cohort. Given we were only two months into our program, it was a terrific opportunity to get to know each other and to build friendship and camaraderie that will take us through the next 2 years together. We quickly chose a familiar name that resonated with our diverse and colourful team after probably the best Beatles album — The Sgt. Pepper's Lonely Hearts Club Band. Subsequently, The Sgt. Pepper's Consulting group was born and consisted of the following members: Jahangir Grewal, Eleanor Kroeger, Maggie Vega, Pankaj Bagga and Jessica Chan.
We came together as one of 4 teams representing Beedie for the case competition at the Kogod School of Business at American University (AU) in Washington DC for a heavily localized case written by the school for their initiative and business problem. In the first round, SFU was one of only 4 non-AU universities taking part and the only non-AU team to move forward to the final round.
The first round lasted 10 days and given our inexperience we had decided that moving forward was unlikely, so we committed to simply give it our all to "make the most" of the first round. After five hours of re-recording and iterations, we submitted our five-minute pitch. We were shocked and beyond thrilled to have been selected in the top five in the Graduate division among dozens of other teams from schools across North America, to represent Beedie in the final round!
It was a lot of challenging work, several sleepless nights, editing, re-wording, researching, rehearsing and re-rehearsing. But, in the end, it was all well worth the time and energy spent. It was truly an honour to have worked with such a talented group of people who I am extremely proud to call my team members and cohort. We struggled and had heated discussions about strategy, approach, design, and everything else in between. What I learned from my experience is that no matter where we all came from, what our past had been, or what our experiences had taught us we had one goal in mind and that was to do the best for the team. Our individual experiences in life and work were our strengths that each of us brought to the group. We worked as a team and put our passion to purpose in building out a winning solution. The passion and purpose that everyone on the team displayed were exemplary.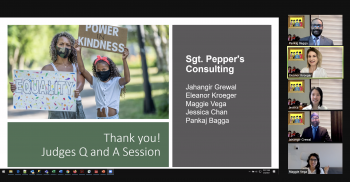 We are incredibly grateful to Lesley McKay for the opportunity, and to both Lesley and MOT alumnus and case competition master — Andrew Simard, for the tips and rehearsal audience. We are equally grateful to Andrew T. from Kogod for all the resources and support, as well as to the faculty and judges who gave us the honour of virtually bringing home the trophy for Beedie!
The sportsmanship and camaraderie I experienced in this competition were only possible because of the conditions imposed by the competition. Having gone through this fantastic experience, I highly recommend everyone to try it out and be part of this worthwhile experience.
……………………………………………………………………………………………………………………………..
About the Authors
(All second semester MOT MBA Students)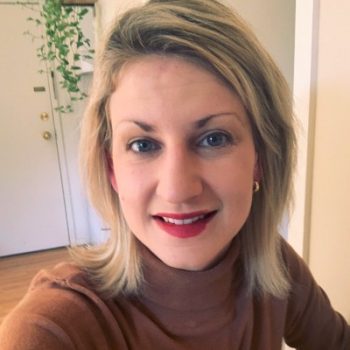 Eleanor (Elle) Kroeger, on the hunt for her next role in product management or technology strategy consulting. She's passionate about everything leadership, human behaviour and team building.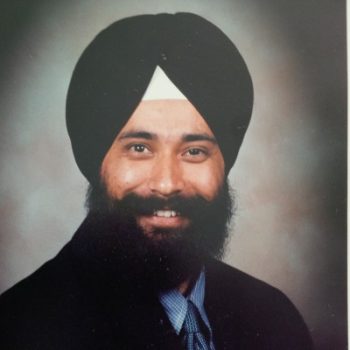 Jahangir Grewal, data analyst at RichieBros, building data-based solutions to drive critical management decision making. He's passionate about learning, novel ideas, gathering perspectives from teammates and staying curious and asking questions to learn from each other to grow to move us forward.
Maggie Vega, Marketing DataOps Principal at Pushixels. She enjoys mapping and optimizing processes and is an advocate of #GetCyberSafe.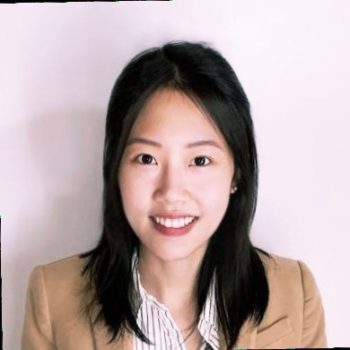 Jessica Chan, Engineer at Telus, enjoys all types of strategy games. Her passion is to continue learning and gaining more skillsets

Pankaj Bagga, Founder of E2MATRIX, UBC Robotics Mentor and Business Mentor and TA for Entrepreneurship. He loves researching, the power of technology to solve problems and taking on challenges.