Have you ever run a marathon? If not, it's perfectly understandable. Marathons are not just a race but a feat of physical endurance, mental resilience, and unyielding determination. A staggering 42.2 kilometers of pushing your body to its limits, testing your willpower, all while surrounded by the scenic beauty of Vancouver. However, if you're still curious, buckle up for this tale about running two marathons, being an SFU student, and the amusing interplay of these two experiences.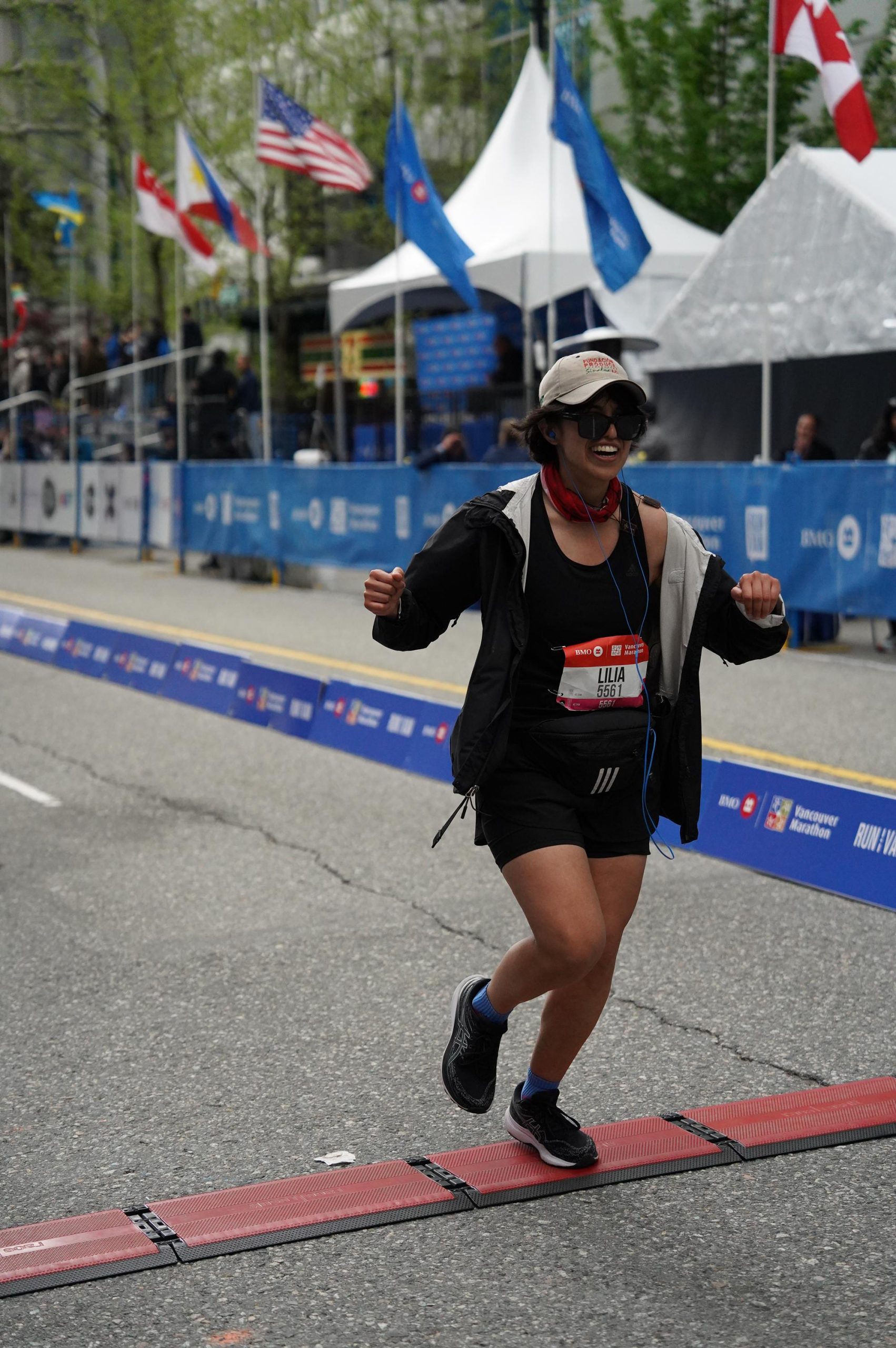 Training for a marathon and pursuing a Master's in Finance at SFU might seem separate. Both are marathons in their own right, one testing physical endurance and the other mental grit. The former involves running shoes and electrolyte gels, while the latter entails spreadsheets and Bloomberg terminals. But here's the twist: both require focus, commitment, and a healthy dose of perseverance.
Running a marathon is not just a physical journey but a mental one. As an SFU student embarking on this endeavor, the willingness to achieve was my main driving force. The commitment that got me through late-night study sessions was the same resolve that propelled me through the frigid Vancouver mornings. The marathon is a mental game, a battle against oneself, and the prize is the sense of accomplishment at the end.
Running the Vancouver marathon was a unique experience. I was greeted by the warm and spirited Canadians who came out in droves to cheer for us. The camaraderie was palpable; twenty thousand strangers united by a shared goal, cheered on by the city's volunteers and residents. The enthusiasm of the crowd was infectious, their support an adrenaline rush. It felt less like a race and more like a city-wide celebration.
The route of the Vancouver marathon is breathtaking. Picture this: running through some of the most beautiful parts of one of the world's most gorgeous cities, from expansive parks to bustling neighborhoods while being cheered on by friendly locals. It's a visual feast that distracts from the physical exertion.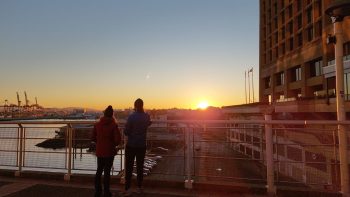 However, a moment during every marathon is infamous among runners, known as 'the wall'. This happened at Stanley Park, around the 32km mark. This is where the crowd dwindled, and the real test of mental strength began. It was just me and the remaining kilometers. But, as I looked around, I realized we all lived the same experience. All of us were pushing through, propelled by a shared faith and mutual understanding.
Crossing the finish line was a moment of triumph and a testament to the power of endurance. All the physical pain was forgotten, replaced by a euphoric euphoria that felt surreal. Those early mornings, the training, and the academic pressures made sense at that moment. Keeping a promise to myself, pushing my limits, and running a marathon while being an student taught me that I could do anything I set my mind.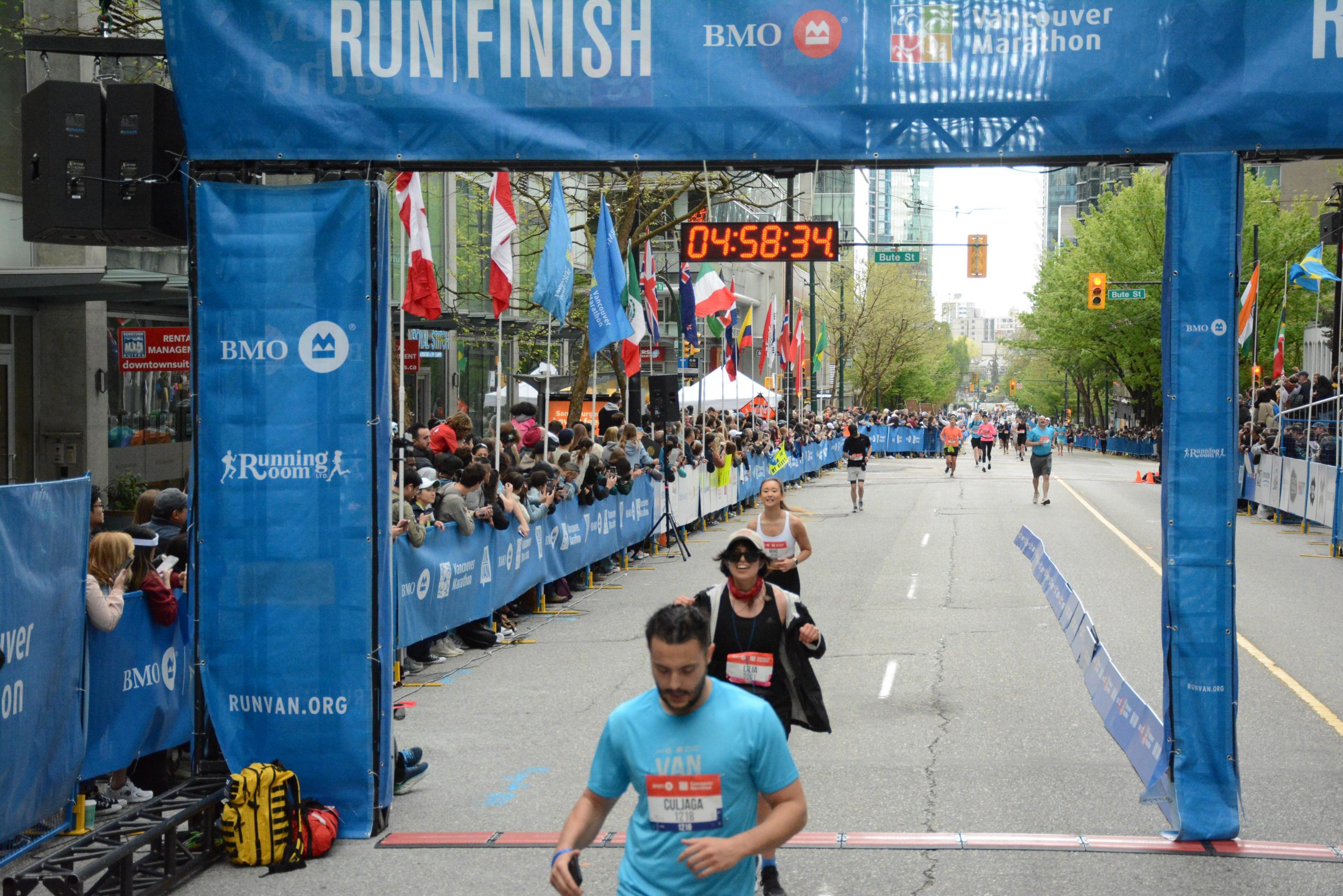 So, whether you're a budding marathoner, an SFU student, or someone in between, remember this: life is a marathon. There will be challenges and 'walls', but with perseverance, focus, and a dash of humor, you can achieve anything. Ultimately, the journey is always worth it, and the views along the way, whether the Vancouver skyline or a successfully balanced spreadsheet, are simply unforgettable.
___________________________________________________________
About the Author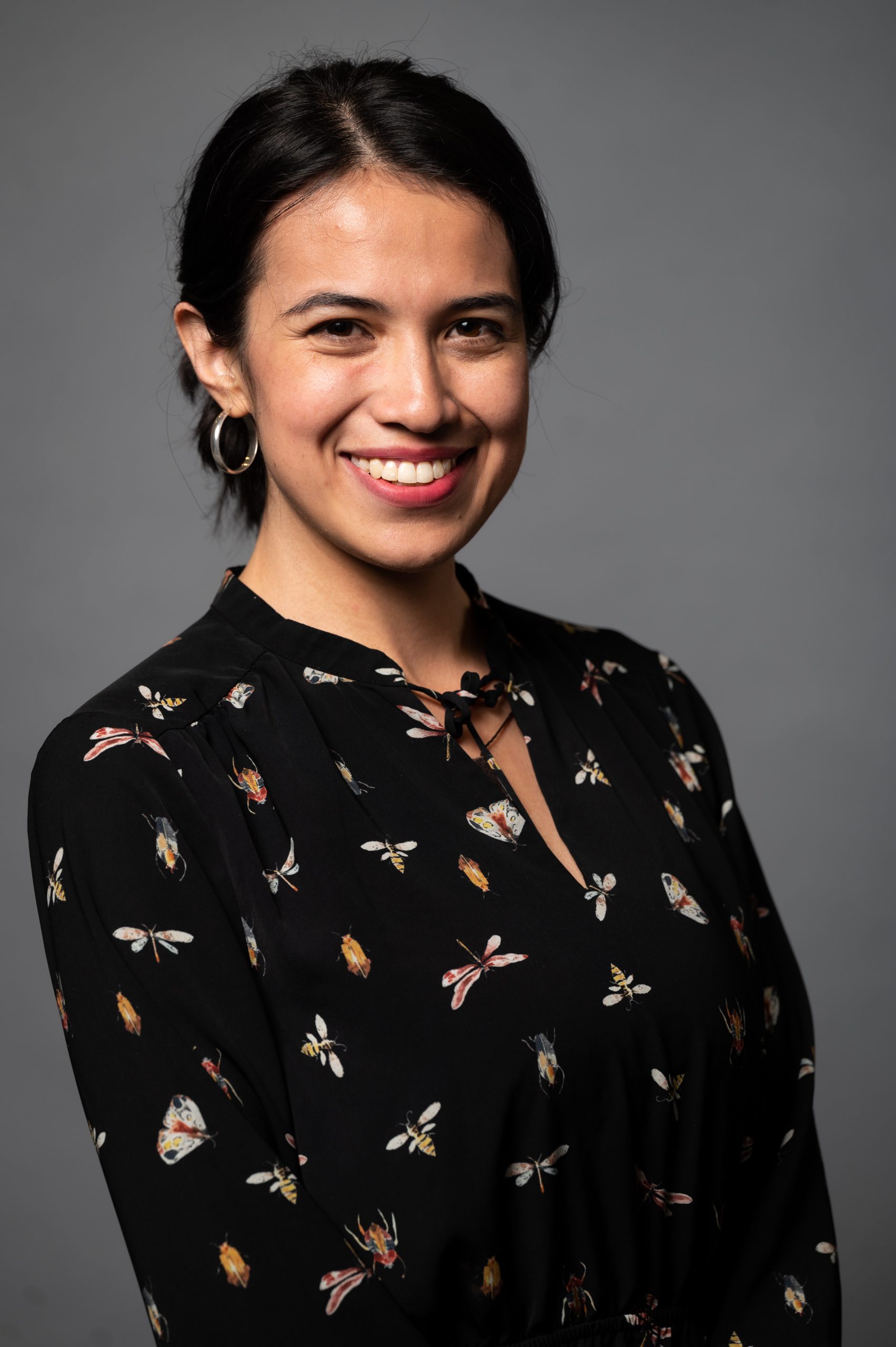 Lilia Valle is a full-time MSc Finance student at Simon Fraser University's Beedie School of Business. She has five years of professional experience in the Global Risk Management Risk team in the largest Bank in Mexico: BBVA
She is passionate about nature, people, and engagement. She is looking forward to challenging work experiences and also good hikes.