The MBA program is a time for personal development and growth. You will stretch the limits of your capabilities and accomplish much during your time at SFU. With this in mind, however, the added stress, pressure, and heavy workload that is part and parcel of an intensive 12-month program can leave some students feeling burnt out and exhausted. As such, you must remember to take care of yourself and prioritize your mental health.
Here are my tips for finding balance and taking care of your mental health during the Beedie MBA.
1. Be kind to yourself.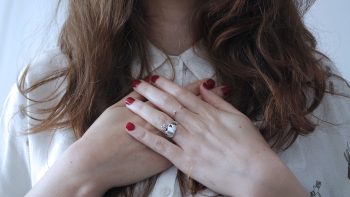 There are only 24 hours in a day. Sometimes it can be virtually impossible to complete every reading and submit every assignment to the standard that you would like. My advice is to be kind to yourself and accept that you may not be able to do everything.
2. Fuel your mind and body.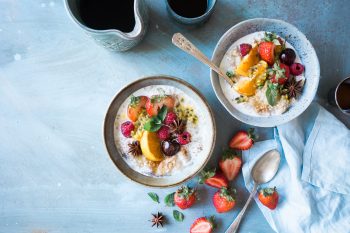 Your brain needs fuel to function effectively. Sometimes late-night study sessions will call for gummy worms and energy drinks, but whenever possible make sure you are eating plenty of fruits and vegetables to fuel your mind and body. Always carry a water bottle with you and stay hydrated!
3. Find time to exercise.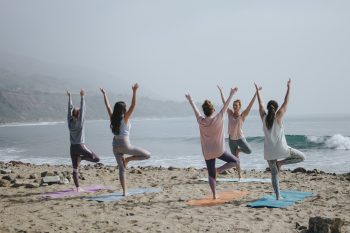 While it might sound cliché in the pursuit of mental wellness, moving your body is important for maintaining a positive mindset and controlling stress levels. Whether you're engaging in an intense workout class or going for a short walk during your lunch break for fresh air, moving your body every day will help you feel invigorated and recharged.
4. Let yourself rest.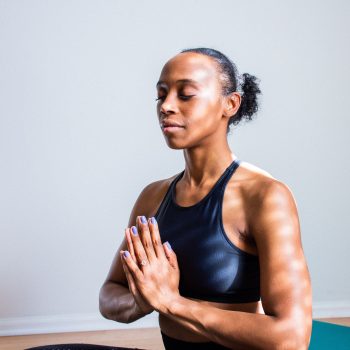 You cannot study effectively if you aren't taking breaks and getting enough sleep each night. That last hour of cramming before an exam may be much better spent getting some sleep instead. Getting enough rest might also include practicing mindfulness, meditation, and taking breaks from screen time.
5. Connect with your cohort.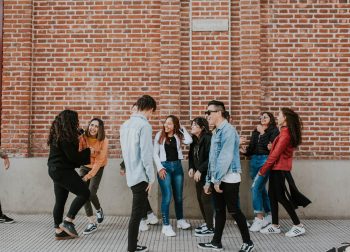 Your cohort will be saturated with interesting and intelligent people. Along with courses and extracurriculars, you will also be invited to many networking events and cohort socials. Invest time in attending these events and building meaningful connections with your cohort. The strength of the community you build will be important to maintaining positive mental health throughout the program.
6. Ask for help.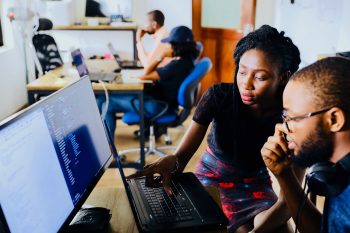 If you are struggling with your mental health, it is important to talk to someone. Lean on your friends and family or talk to a counsellor. SFU has access to counselling services and I highly recommend utilizing these services throughout the program and beyond! You can also talk to your cohort and faculty – if you're feeling burnt out, chances are others are too. It's important to be vulnerable and ask for support when you need it.
You will want to sign up for every opportunity and get the most out of the program offerings, however, it is also critical to set boundaries and remain aware of how much you can take on. The program is a marathon, NOT a sprint. Prioritizing yourself will allow you to sustain energy and motivation in the long term.
Most importantly, don't forget to enjoy your time! It will be over before you know it.
To learn more about the mental health offerings at SFU click here: https://www.sfu.ca/students/health/.
___________________________________________________________
About the Author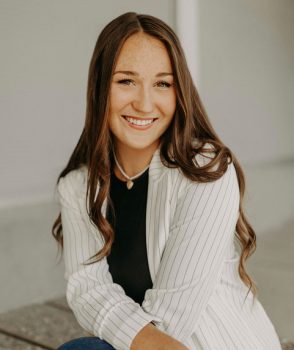 Sommer Hines, FT MBA
Sommer is a former ballet dancer with professional experience in arts, entertainment, and non-profits. She has three years of experience working in the film and television production industry. With a passion for gender diversity in leadership, Sommer is the President of SFU's Graduate Women's Council. She is also the Community Engagement Coordinator for CheckingIn, a Vancouver-based mental health and wellness tech start-up. Outside of the MBA program, Sommer can be found hiking, nursing her dying houseplants back to life, or working out. Feel free to reach out to Sommer on LinkedIn.