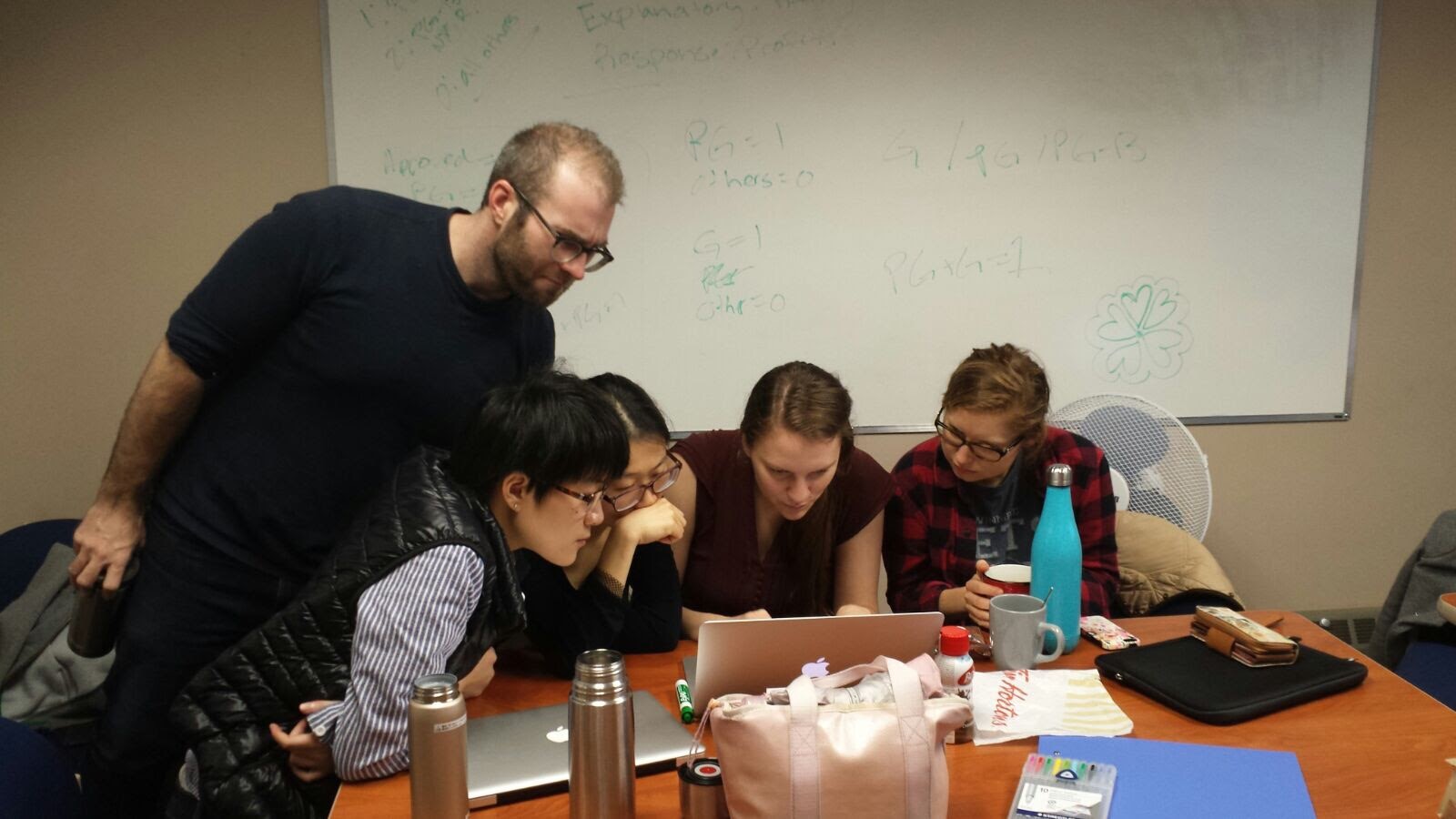 "So, why SFU?"
Over the course of my MBA experience, I've been asked this question quite a lot. Whether at networking events, interviews, or catching up with friends, I've grown accustomed to this particular topic coming up. Typically, there are two types of people who are curious to know why; one being someone who just found out that I previously lived in Kansas and struggles to understand how I got here, and the other being a prospective student who is trying to determine if SFU's Beedie School of Business is right for them. Both types of people are asking from a genuine and honest place.
What could have motivated a guy from Kansas to choose SFU? Why should someone be interested in getting their MBA at Beedie? While I have two types of people asking me this question, I can confidently reply with the same answer—the program's culture.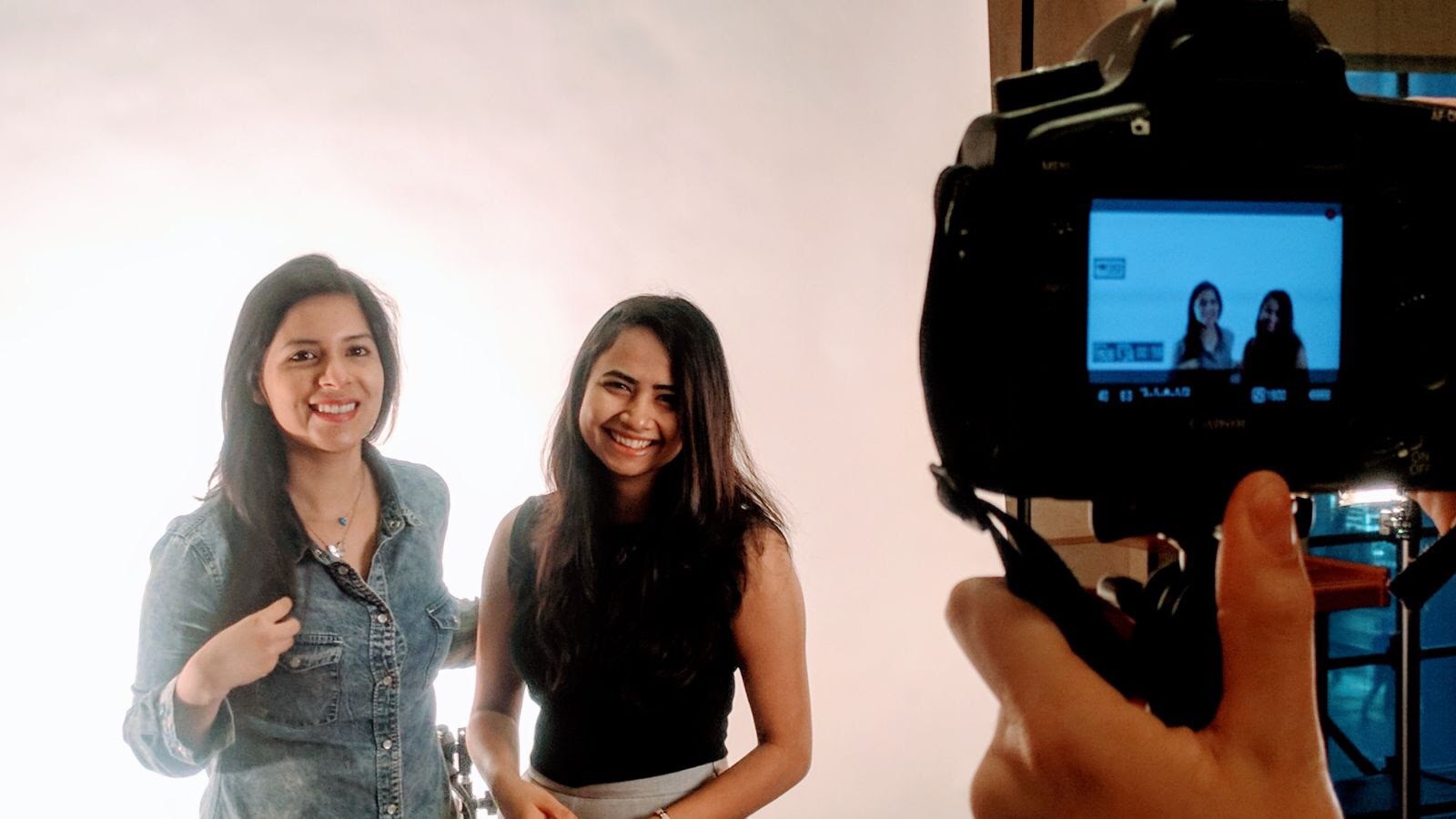 I remember the emotions I felt when looking into Beedie's programs, taking a tour of the downtown campus, and meeting with the admissions team. I felt like this school was different. I strongly resonated with the intimate cohort size and the strong emphasis on experiential learning. I got a strong impression that the school was interested in meeting me wherever I was at professionally and getting me properly equipped to take the next steps in my career.
When I entered the program and started classes, SFU's culture became even more apparent.  The cohort size is around 50 young professionals and because of this, lectures with professors are intimate and interactive. This group holds a diverse background geographically and professionally. The diversity in the classroom provides unique perspectives to learn from. One day I will be working with a dental surgeon from India, another day I'll be discussing a case with an archaeologist from northern B.C. This setting allows me to thrive because the culture is supportive and encouraging—all of us seem to understand that this diversity is a benefit to us, therefore classmates are willing to be innovative and creative while also supportive.
This open culture is well understood by the faculty; in fact, they utilize it. Almost all of my classes have incorporated experiential learning in one way or another. Professors ask us to present current topics within the business world and other professors have even paired us with real companies to consult. Projects like this allow us to learn just as much from each other as we learn in our work and we're able to share different perspectives with our professors and industry professionals.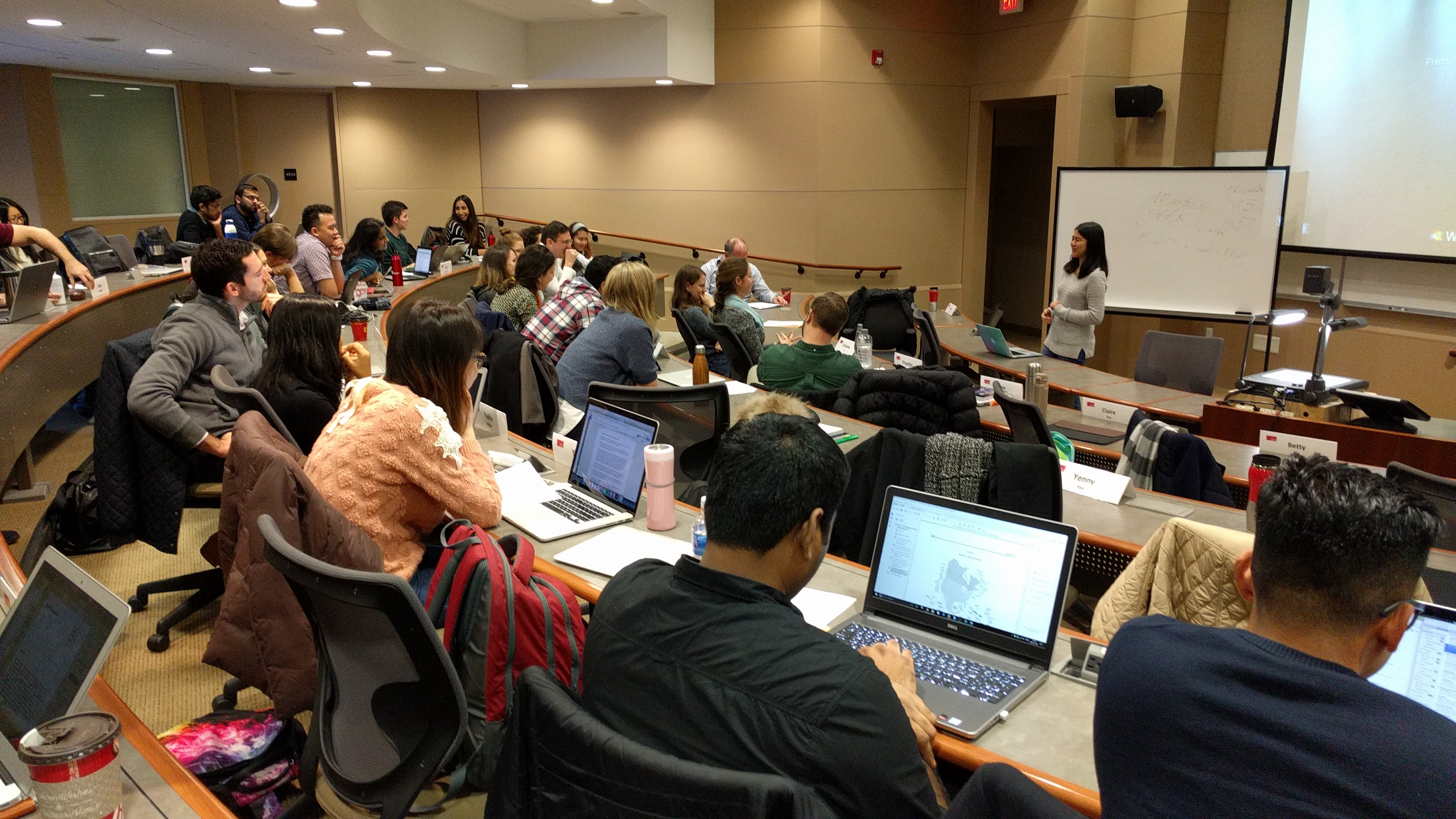 This is my normal response to "why SFU" for those interested in how I got here but for prospective students, I typically take it a step further. It's important to note that while Beedie's culture cultivates a diverse and supportive experience, it is this same culture that challenges me. Every day I'm challenged by having to defend my stance to individuals I may not initially understand forcing myself to focus on what I'm communicating. One good example of how I was forced to grow was when the program specifically placed us in groups with differing personalities and backgrounds. These differences played out in work styles and decisions where our grade was in the balance. I've been in this team throughout the duration of the course and it was truly a benefit having to work through problems and define how a long-term commitment should look.
So yes, I have several reasons for why I chose the Full-time MBA program at SFU, but culture was the most significant one. Culture is something I'll always look back on fondly during my time at SFU, not only for how it has supported me, but also for how it has challenged me to grow.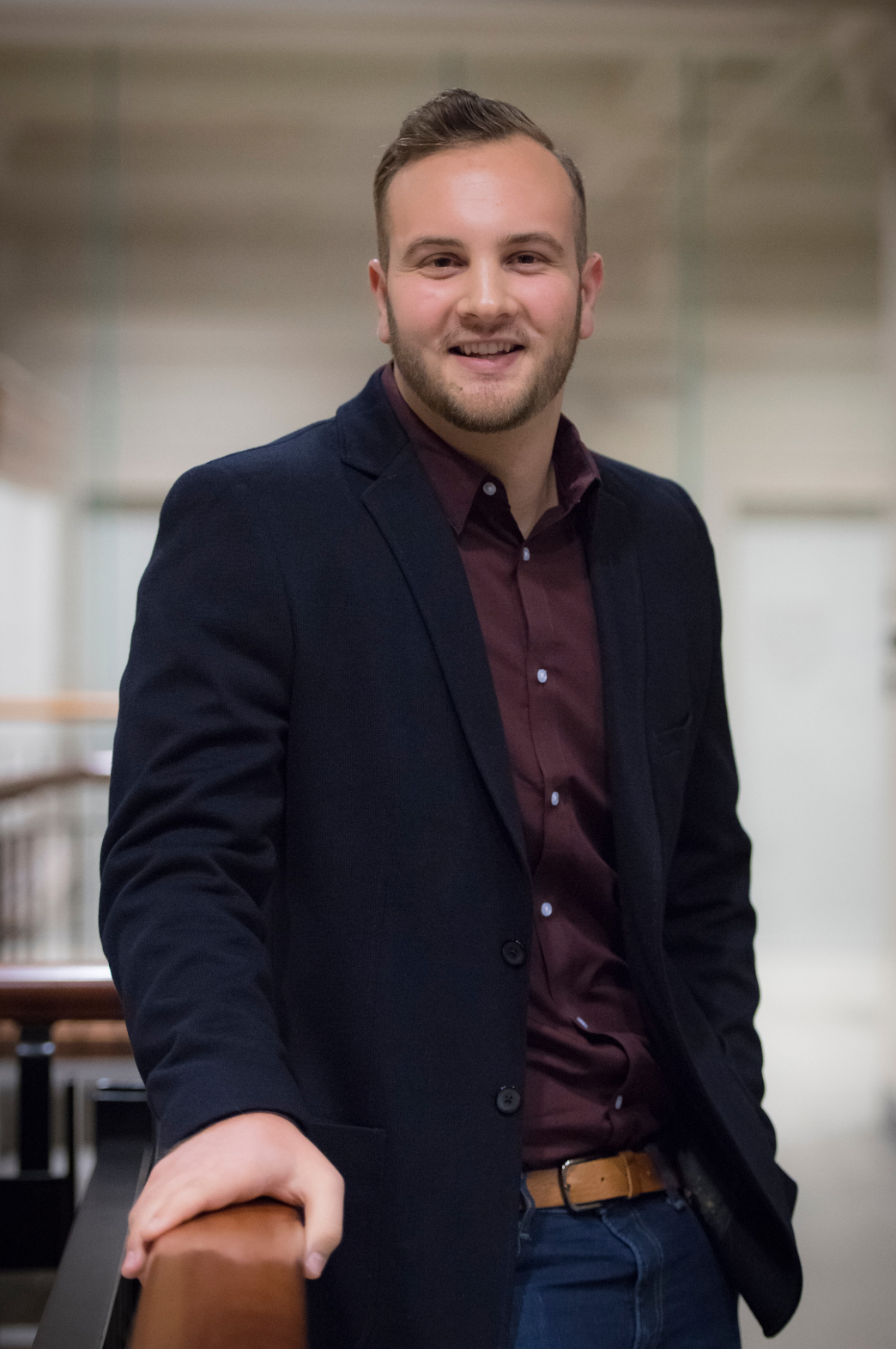 Originally from Kansas and with a background in Mental Health, Ben Myers came to SFU looking to develop a strong business acumen and sharpen his management skills. He finishes his courses in August 2017 and hopes to find career opportunities in Vancouver.