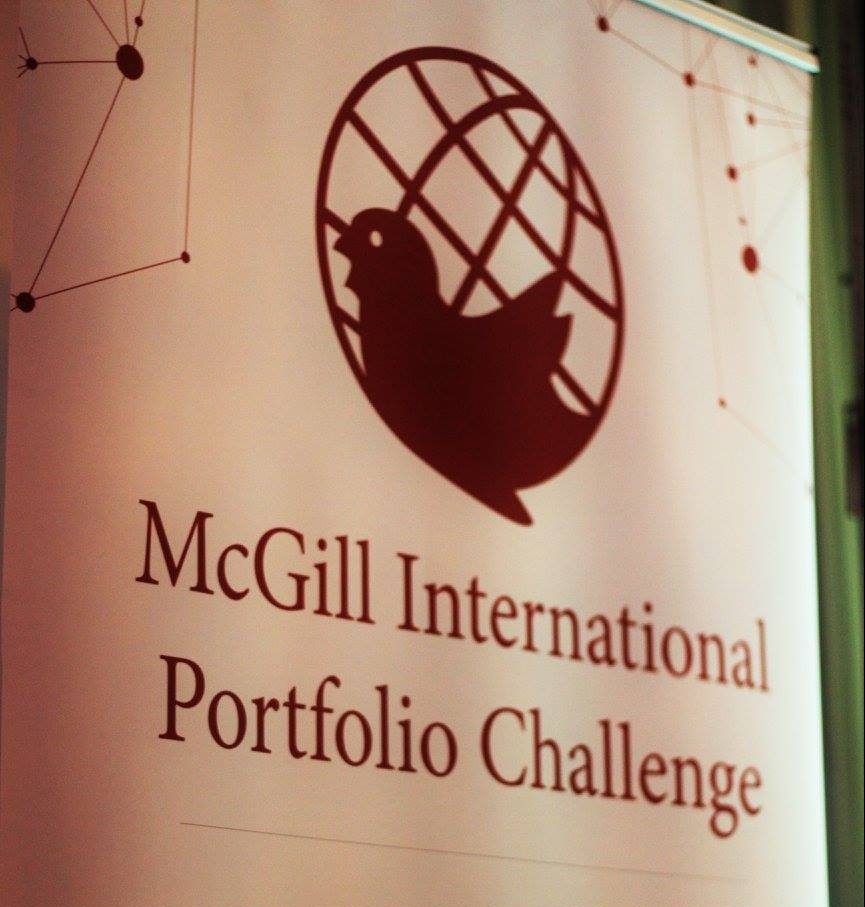 Upon the submission of the case online, SFU's Vinayak (Vinny) Gunda, Rongjin (Veronica) Zhang, Earendil Guitierrez & Vivien Yang were invited to compete at the final round of McGill International portfolio challenge (MIPC) at McGill University, Montreal, QC. MIPC is the first international competition targeting innovative portfolio design and Asset management.  Just 25 teams from all over the world were invited to McGill University to compete in the finals.
The case competition was quite unique as it put us in the shoes of an advisor for a Buy side Asset management firm, more specifically a Defined Benefit Pension Plan of a manufacturing Company. The competition was very much in line with the set of challenges faced by many of today's Asset management firms. The Competition was quite intense as we have to come up with an innovative solution to solve the issues faced by the Defined Benefit Pension Plan in a short period of time. All the long working nights were worthwhile as we got closer to the solution to the problem given to us. Since the competition was "the first of its kind", we have no reference or previous example as guidance. We were literally on our own. However, we did luckily get support from SFU faculty. Professor Derek Yee was on our side providing us with many helpful suggestions and feedback from time to time, to help us move forward in the right direction with confidence. This unique case, designed by well-renowned prof. Sebastien Betermier, was quite challenging; as it required us to utilize all of our financial modelling, pension fund accounting, programming and risk management skills to develop an optimal portfolio for an Asset Management firm to tackle the challenges that they were facing in a time and cost efficient manner.
On the evening of November 3rd, we were invited to Place D'Armes Hotel for cocktails and an opening address by Gary Grad, MD and CIO of CIBC Asset Management. It was a fun evening to meet other finalists from top schools around the world and to network with others.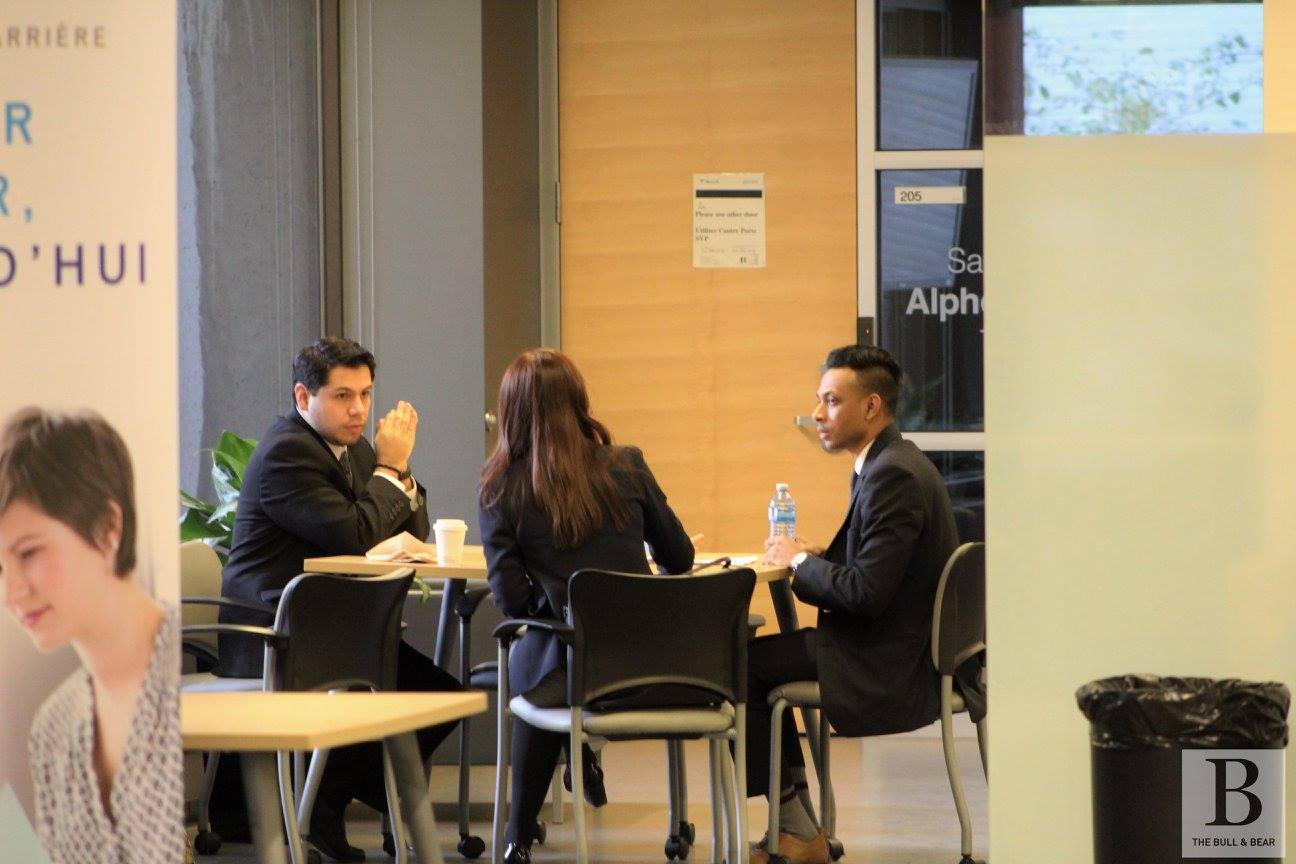 The next morning, we presented our case in front of 5 panelists who were top industry professionals at well-established asset management firms. Then our schedule was followed by interviews, which were set up for potential talents that had excelled in the first round. Our team was chosen! Each of us got a 20-minutes interview with professionals from different asset management firms. The day ended with us attending the cocktail, dinner and awards ceremony at the Ritz Carlton. During the awards ceremony, we were lucky enough to get exposure to several pension fund management firms including the largest one in Canada, CPPIB. We also got many insightful ideas about the industry from numerous professionals in the field of Portfolio Management. Although we didn't place in the top 5 of the competition, the experience was extremely invaluable. We have not only strengthened our technique skills in asset allocation but also gained the experience in using innovative way to tackle down the complex issues. Moreover, the experience of working within a team to aim at the same objective has tremendously benefited us in the process of building up our career path.
Watch the competition's recap video here.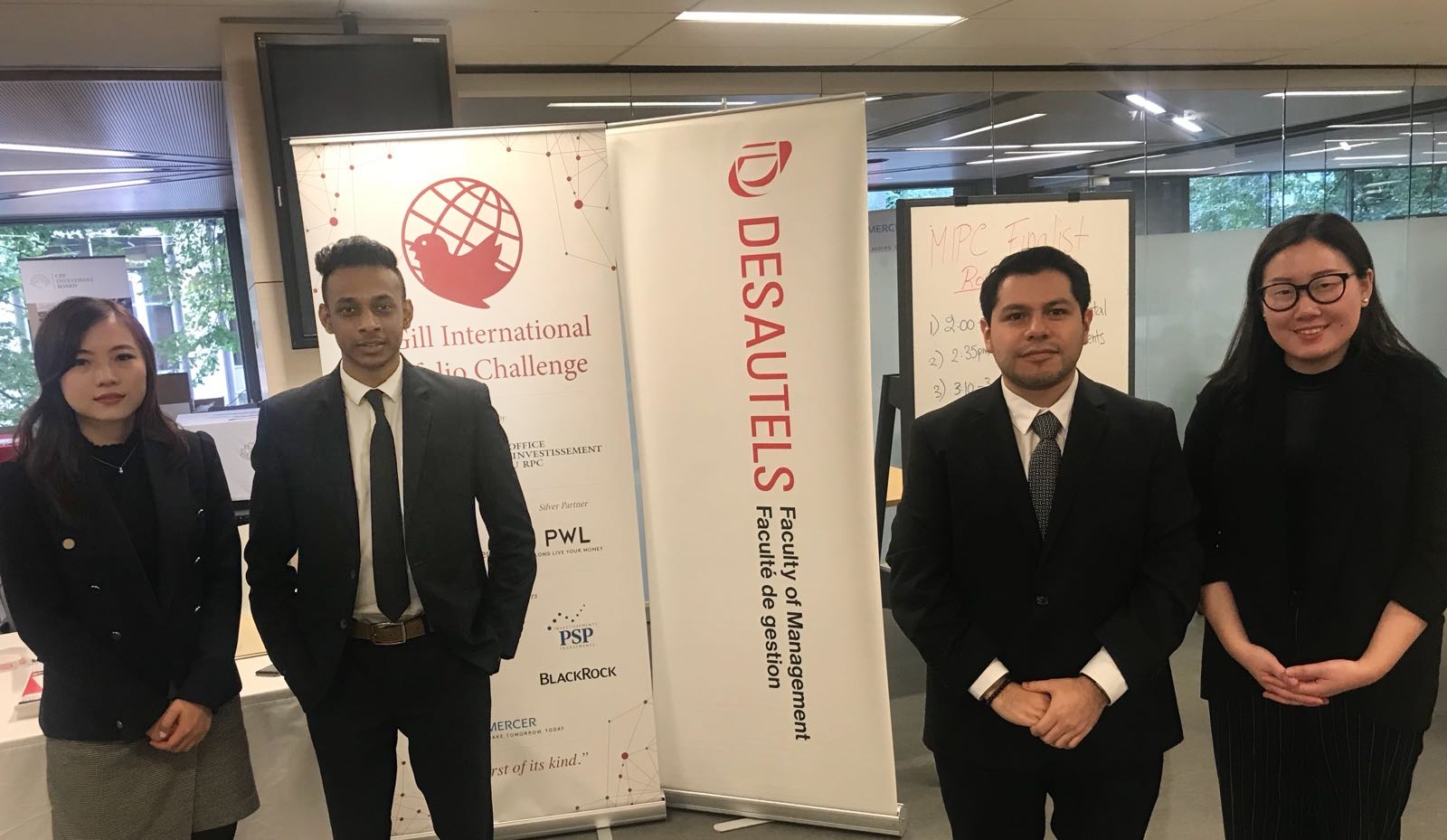 ---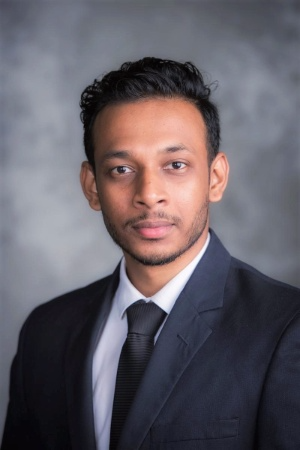 Vinayak (Vinny) Gunda, Mcom, CFA L3 candidate
MSc Finance Candidate|US Equity Analyst
Student Investment Advisory Service (SIAS)
Beedie School of Business, Simon Fraser University
Email:vgunda@sfu.ca
.
.
Rongjin (Veronica) Zhang, BBA
MSc Finance Candidate|Fixed Income Portfolio Manager
Student Investment Advisory Service (SIAS)
Beedie School of Business, Simon Fraser University
Email:rongjinz@sfu.ca