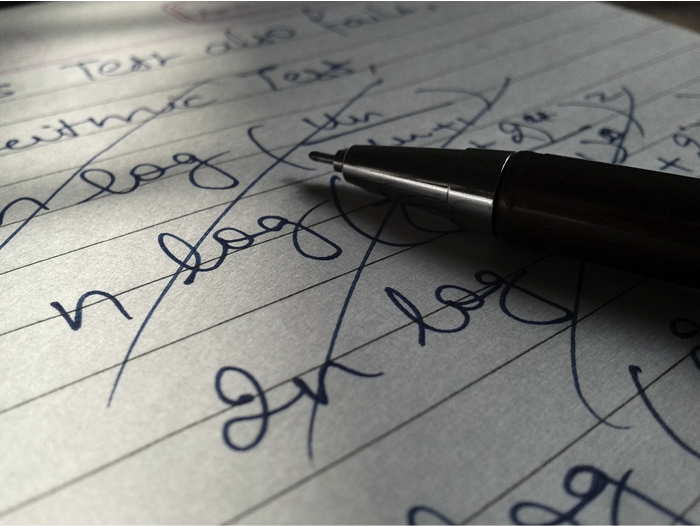 I could see how a student might approach an MBA as a purely academic exercise and how this could result in missing valuable chances for personal growth that are not normally available in an office environment.
The 2015/2016 MBA cohort at Beedie Business School has students from 11 countries with experiences and skills developed across multiple sectors. As a project manager in the transport sectors of both Europe and Canada, I thought I had a vast experience of working with different professionals and cultures. This incorrect assumption has resulted in my MBA experience being a humbling one. I quickly realized that what I thought I knew about other professionals and cultures was nowhere near reality.
The stereotypical MBA student is often viewed as driven and competitive. While these qualities are not always negative, it can be harder to be humble when these are central qualities. This can make it harder to view your fellow MBA students as potential teachers you can learn from and not just as competitors. An MBA student who is willing to check their ego in at the lecture theater door and listen, and I mean really listen to feedback, has the ability to access far greater value from their experience. I've found that listening to feedback from my fellow MBA students and challenging my responses and reactions to arising situations has allowed me to walk away with more value than my fee statement might suggest.
The Beedie School of Business's MBA offers students the chance to work with a carefully selected group of professionals from a wide range of sectors and nationalities. During our Leadership module we learned how to reflect back on situations and our actions as a way to unlock deeper insights into your character as a way to help you work more effectively with others. The faculty will encourage you to examine your responses, and those of others, to situations; and how you can apply these insights to you future career.
My advice to a new MBA student would be to be open to challenging the assumptions and habits that you have built up over your career. Aim to approach your MBA experience more holistically, not only as an academic exercise or a way to get letters behind your name. Come ready to reflect on your actions, words and behaviours and you will instantly extract far more value from your experience.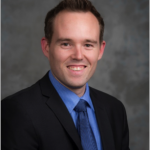 Rylan Dobson is an MBA candidate at Simon Fraser University's Beedie School of Business. He is currently a Director on the Executive Committee of SFU's Net Impact Chapter and is a Beedie student Ambassador. Rylan's future career goal is to work with global organizations to improve the way they use natural resources, specifically water, to enhance both economic growth and social equality. Rylan has a post-graduate degree in Biotechnology and is an experienced project management professional. Contact Rylan on LinkedIn, email or through Twitter.